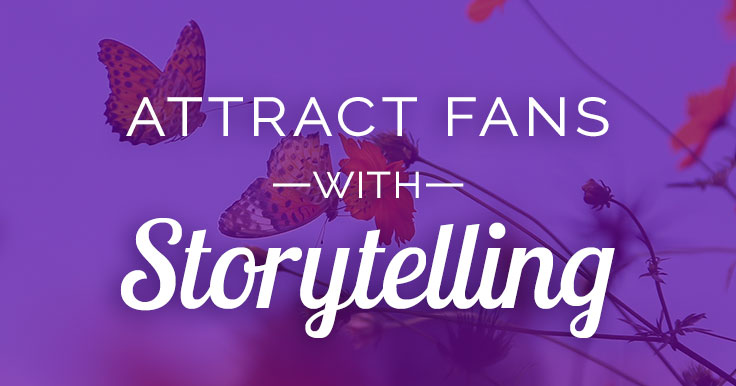 Are you using storytelling in marketing?
It's a powerful tool to build your tribe, as you show your true colors, and attract the right people to know, like, and trust you.
Stories turn ordinary content into compelling content. They make it easier for your readers and listeners to relate to your content.
They also help your content become more shareable. That's why every time you're done creating a piece of content, pause and ask yourself, "What story could I tell?"