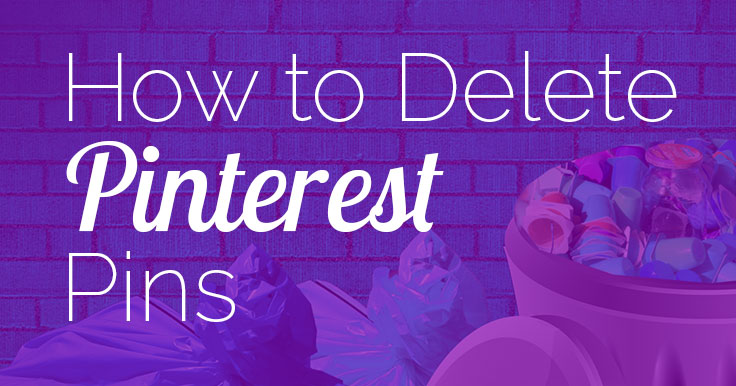 Wondering how to delete Pinterest Pins now?
Pinterest has removed repin counts, which makes it tough to know which pins are performing – and which are losers.
If you were a fan of deleting poor Pins to enhance your standing with Pinterest – I'm here to tell you that you still can.
You need a secret weapon to rout out those baddies, because Pinterest's not telling.
I use Tailwind. I find it invaluable for building my Pinterest account, because it makes it so easy to pin consistently.
That I can easily find underperforming (as well as top-performing) Pins is an added benefit.
This post was originally published June 2016, and updated December 30, 2017.Continue Reading