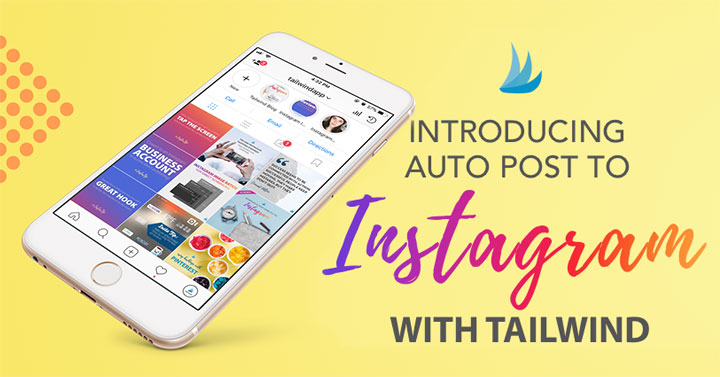 Finally! You can schedule and post to Instagram directly. No workarounds!
As business use of Instagram has exploded, social media marketers have clamored for this feature.
Instagram finally announced direct publishing for business pages on January 30, 2018. Instagram says the new Graph API that allows auto-posting is available to all of Facebook's Marketing Partners and Instagram Partners.
Read on for a list of partners which allow Instagram scheduling, and their prices.