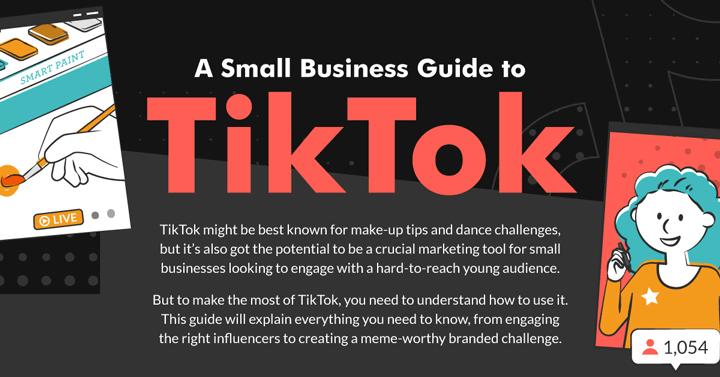 Marketing on TikTok?
Wondering how to run TikTok ads?
In its young life, TikTok has rocketed to the 7th largest social network, boasting 689 million active users monthly.
With 69% of US teens using it, it's clearly a fantastic tool to reach the younger market.
And beyond! Projections say almost 40% of the US population will be using TikTok by 2024. That means more than teens.
So you're wise to jump in now!
Let's learn how to do ads on TikTok.