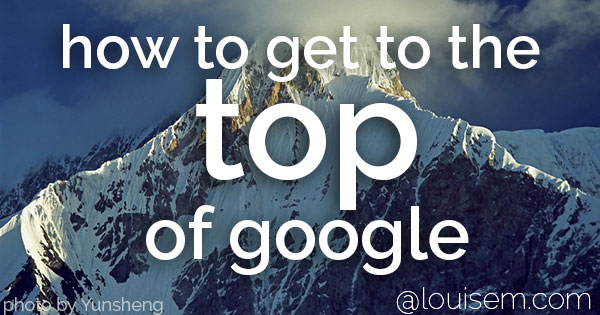 Want to improve your Google ranking in search?
Being found via search is crucial – it gets your content in front of people actively looking for what you offer!
Google is always tweaking what they prefer – or penalize – to determine where your web pages will appear in the search rankings. We've seen some BIG changes over time.
Don Crowther has done the tough work of teasing out the latest research, and compiling it on a comprehensive infographic. Now it's up to you to learn and implement!
Improve Google Ranking in Search: Infographic
The infographic depicts the results of a study of over 10,000 keywords, and how various factors correlate with top search engine rankings. It's broken down by what you control, what you can influence, and what you can't control.
Look how much influence social media has!
I've included Don's video below the infographic where he explains the different elements he included. Enjoy!


More Tips to Improve Google Ranking
Here are my most popular posts on SEO (in order of popularity as of November 2016):
Conclusion
What surprised you most? What will you do differently to improve Google ranking?