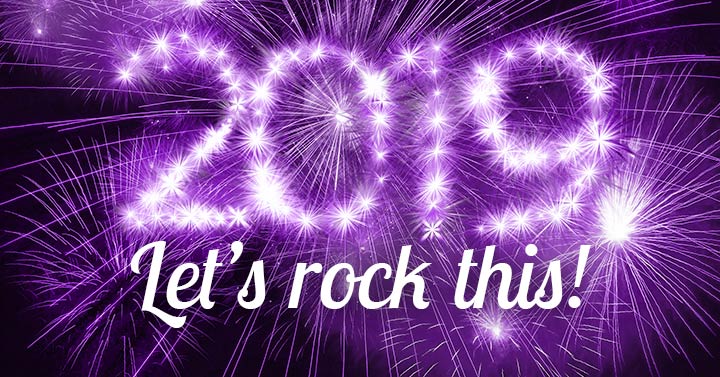 Checking out 2019 business trends?
You're sure to hear a lot about personalized service, algorithms, big data, artificial intelligence, Generation Z, blockchain… and any number of other things that I don't use, and barely understand!
This article is geared more towards the solopreneur or micro-business. And it's a very personal review of what I myself have tried in 2018 – and what's working for me.
Which built upon what I tried in 2017, so you can see what's still working for me!
I reveal a gamut of my bests this year, including:
My Best Social Media of 2018
My Best Blog Posts of 2018
My Best / Most Viral Pinterest Pin
My Best Income Producers of 2018
My Best Instagram Posts of 2018
My Best Personal Achievements of 2018
Plus some of the crummy stuff 🙁
And I tell you what I plan to do more of, and what I'll dump!Continue Reading