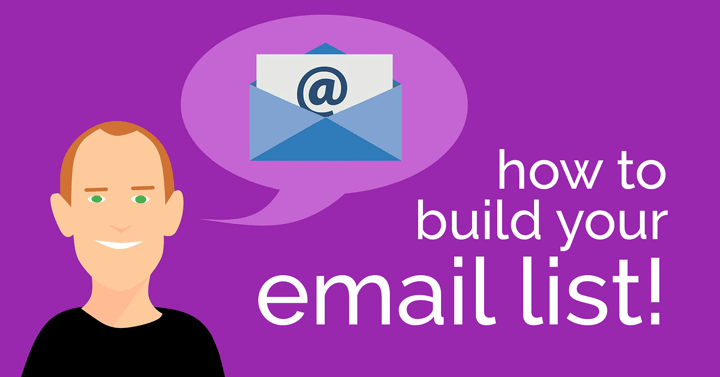 Struggling to build an email list?
Or don't even know where to start?
A healthy email list is critical to a successful small business.
It's important to attract leads through social media and content marketing, but your email list is where you deepen those fledgling relationships. Your subscribers get a better chance to know, like, and trust you before making a purchase commitment.
You don't make a marriage proposal on the first date. Email marketing is a way for interested folks to "date" your business and learn more about it.