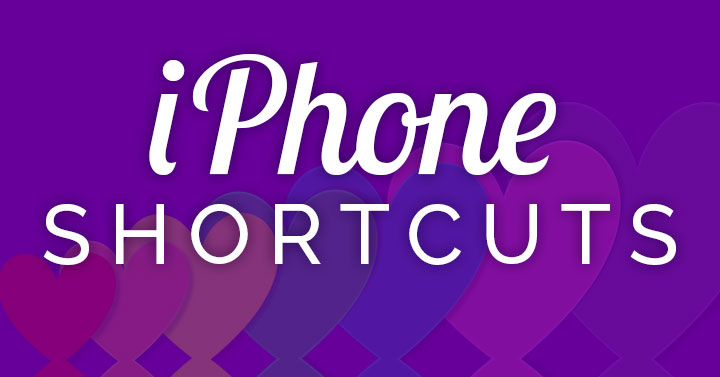 Got an iPhone?
Then you'll love these iPhone shortcuts!
The iPhone first revolutionized the smartphone industry back in 2007 – and has continued to do so every year since.
But even the most devoted Apple fans might not be familiar with some of its hidden shortcuts.
These step-by-step GIFs reveal 10 of the niftiest iPhone tricks to save time – and maybe impress your friends, too!
Thanks to Onstride Financial for providing these fun animated images.