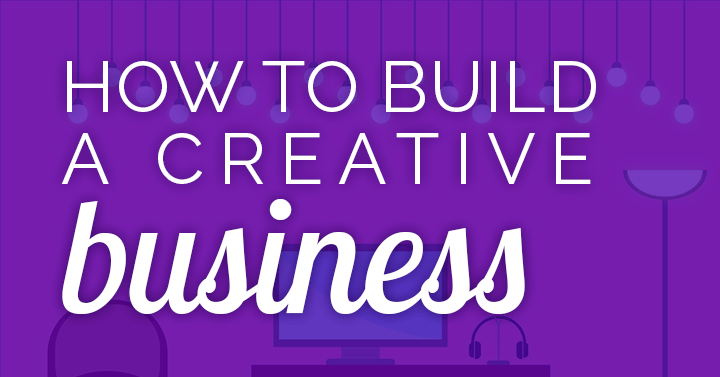 Thinking about starting an online business?
Sick of the 9-to-5 grind?
Or perhaps just ready to express your creativity – and earn money for it!
I've been self-employed for over 30 years, and to me, there's no other way to work.
I'm not saying it's for everyone! Or that it's easy.
But, to me it's the best job in the world 🙂