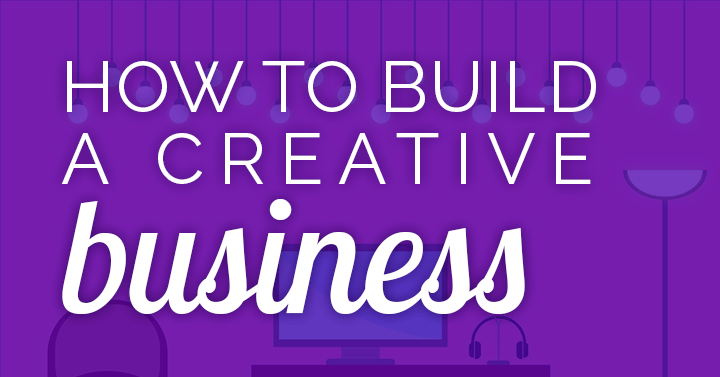 Thinking about starting an online business?
Sick of the 9-to-5 grind?
Or perhaps just ready to express your creativity – and earn money for it!
I've been self-employed for over 30 years, and to me, there's no other way to work.
I'm not saying it's for everyone! Or that it's easy.
But, to me it's the best job in the world 🙂
Why should I start an online business?
Feel stuck in your career path or want to create a side business?
Do you have a product idea, but aren't sure how to get started?
Do you dream of making a living on your own?
Here are 6 great reasons to start an online business:
Starting an online business is inexpensive.
An online business lets you focus on what you love.
Running an online business means time flexibility.
Your online business lets you work at home – or anywhere!
An online business has unlimited earning potential.
You're the boss of your online business!
Plus, you can help people, or bring joy to their lives, by using your creative gifts!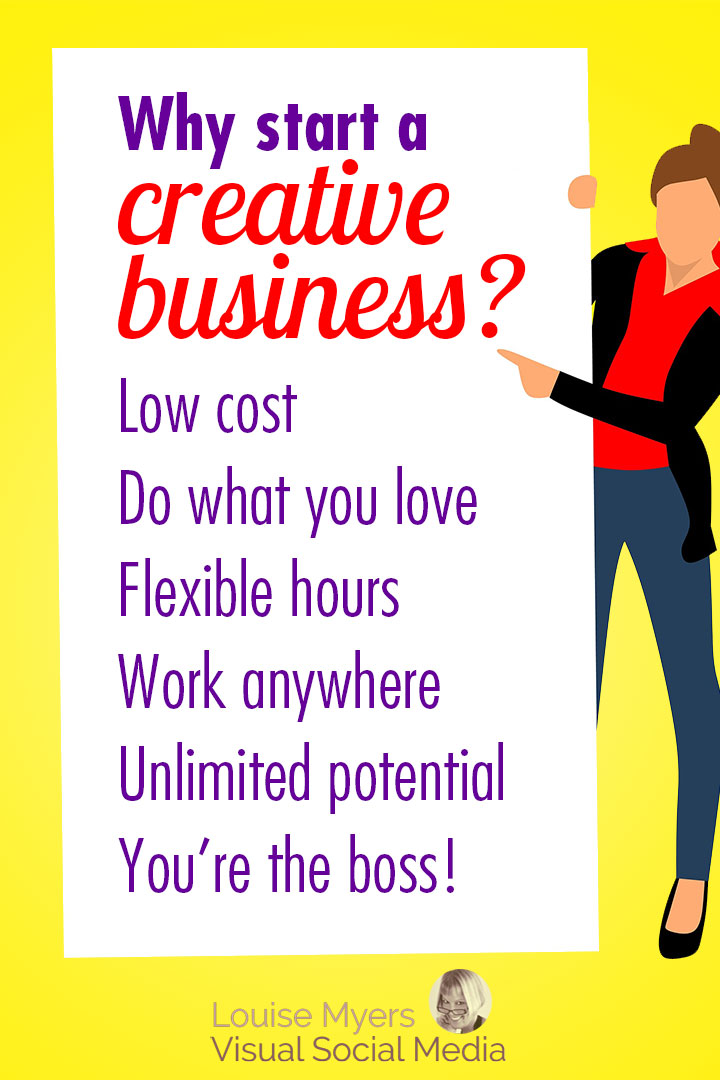 But I'm a starving artist…
Great. How's that working for ya?
Don't starve any more! There are many ways for creatives to make money online:
Start a blog.
Design and sell T-shirts or posters.
Sell your crafts or artwork.
Freelance writing, design, video, or photo services.
Illustrate greeting cards or children's books.
Offer consultations to those who need your expertise.
Design web sites.
Start a stock photography site.
Write a book or create a course.
Offer products that you've tried and love for a referral fee.
Your online presence will greatly improve your recognition, impact, and income potential.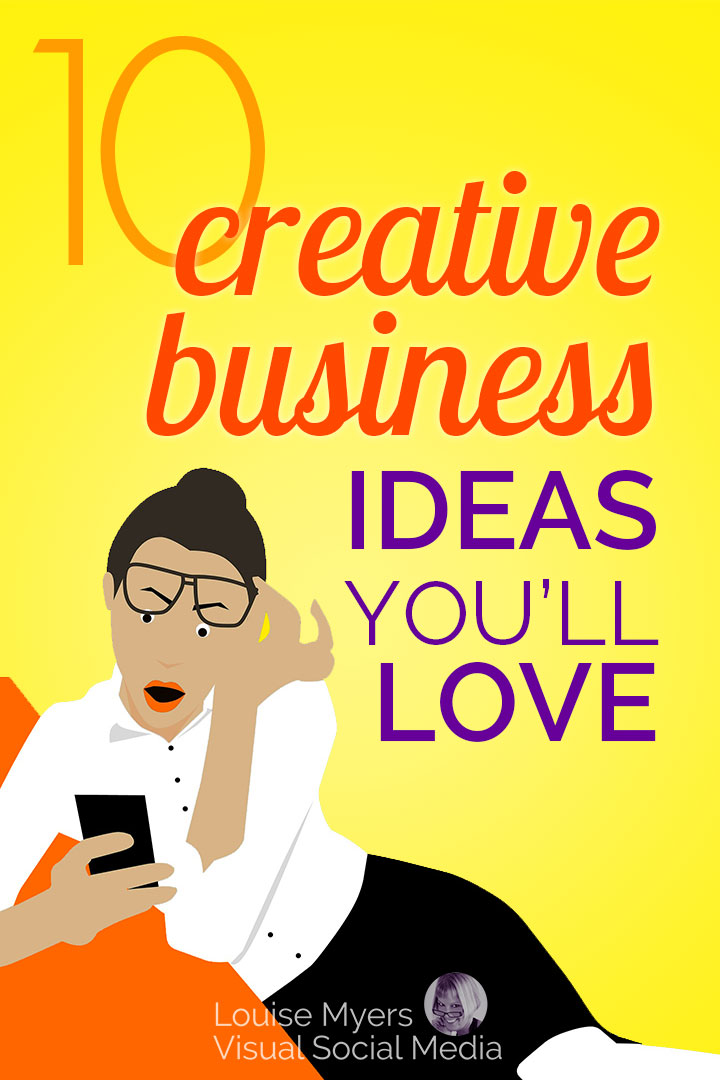 But I hate to sell!
I'm glad you do. Me too!
Having an online business isn't about selling stuff people don't want. That never works anyway!
It's about finding a need and offering a solution.
The need may be obvious, like a need to make enough money to pay one's bills.
Or it may be more subtle, like a need for art, clothing, or writing that's inspiring.
Offer something that helps or enriches people's lives. Then you don't have to sell!
If people want what you offer, you just need to help them find you. They'll be grateful to find the answer to their need!
How much does it cost to start an online business?
If you want to start a website that makes money, I recommend against a free blog. It only costs you about $100 per year to start a money-making website.
If you're on a super-tight budget, you can google everything you need to know to get your new business rolling.
The real cost of becoming an entrepreneur is the time and work it takes to find out what people want and deliver it to them.
It's cheap to start, but not easy. The rewards are well worth it to me. Only you can decide if it's worth it to you!
Take a shortcut to success! I recommend you take advantage of a low-cost training that will walk you step-by-step through the steps to set up a profitable business.
One that's custom-designed for creatives like you and me! (Read on).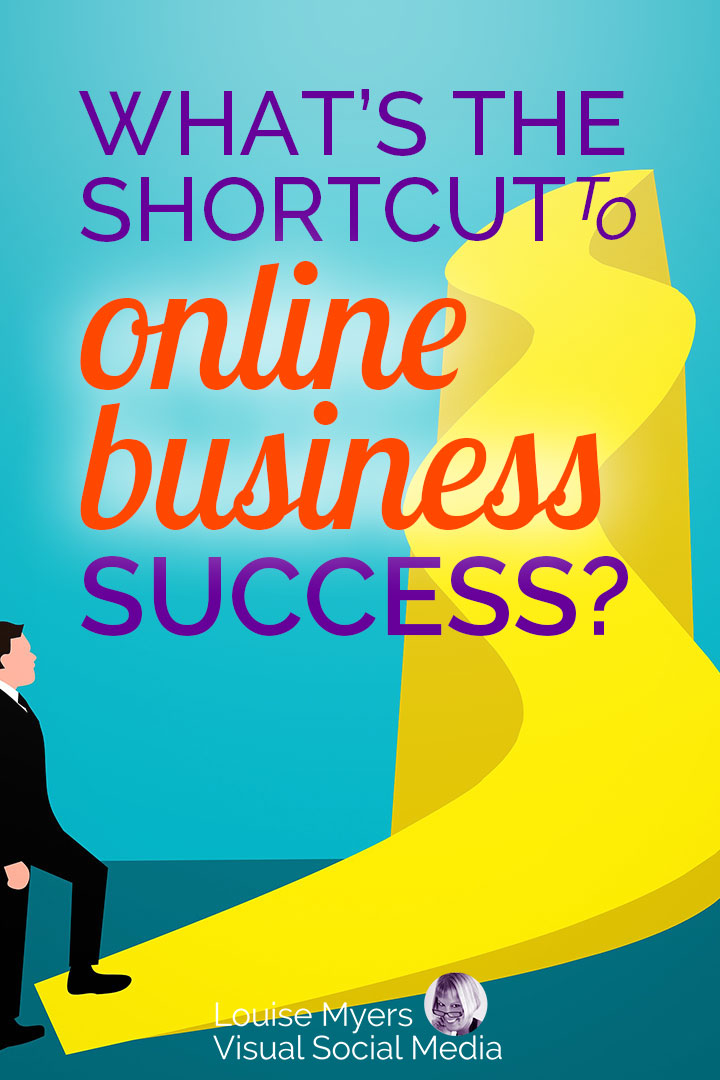 Can I build a side hustle while working full time?
Got a full-time job that pays the bills? Fantastic! Start your own biz on the side. This will give you time to save money and build sustainable streams of revenue.
Here are 10 tips to build a successful side hustle while working full time:
Write down your goal.
Create a long-term plan.
Network with other small business owners.
Find a mentor.
Manage your time well.
Focus on what's driving results.
Prioritize.
Delegate strategically.
Keep your day job.
Remember why you started.
These tips are excellent even if you're not working full time while starting your business.
Repin this colorful side hustle infographic from Fundera. (used with permission)
Need more help implementing? Keep reading below for an affordable training.

How do I start an online business?
As someone who floundered for years trying to morph a successful freelance career into an online business – I recommend investing in a course made specifically for creative businesses.
Great news! One has just launched, and it's from the brilliant minds at ConvertKit. These guys are creative so they built an email service just for creatives!
Now they've distilled all they know into the perfect course for creatives wanting to launch an online business.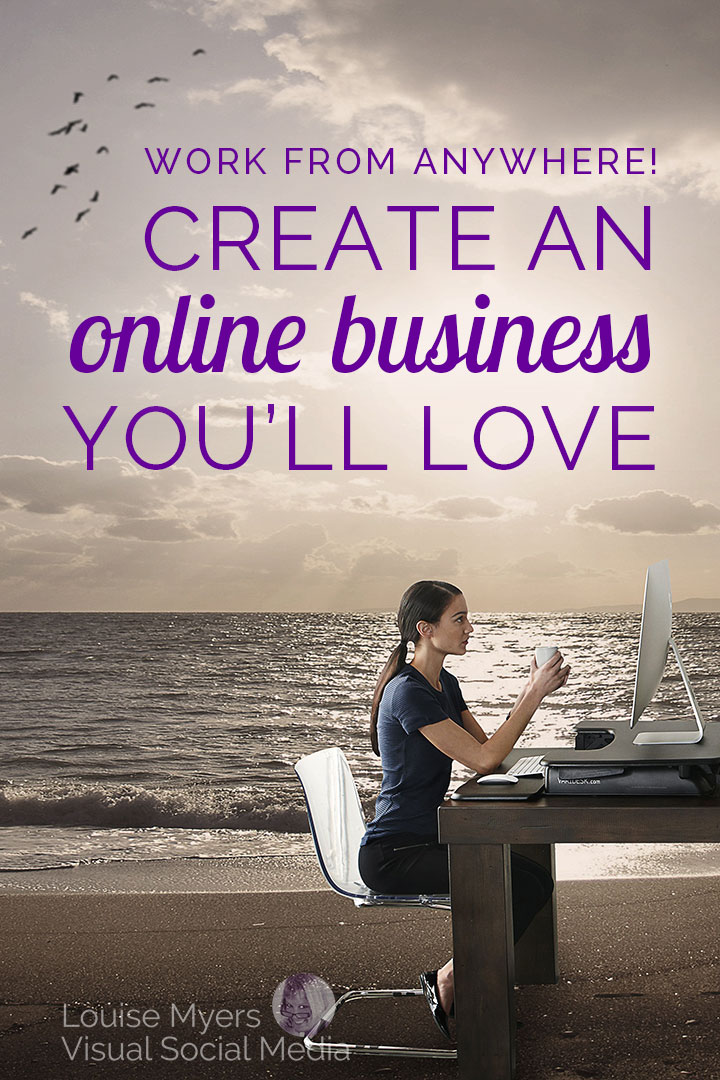 Introducing: Creator Pass, training for creatives to build a business
With Creator Pass, ConvertKit organized the best lessons they've learned into the four stages of a creator-conscious business. You'll also receive a year of access to ConvertKit, the world's best email marketing tool for creators. I use and love it!
Creator Pass gives early-stage creators access to four courses teaching:
Build: Getting the foundations in place for your online business including content creation and website building.
Launch: Create a digital product and earn your first dollar online with a successful launch.
Grow: Strategies on email list growth and how to use segmentation and funnels to grow your business.
Thrive: A roadmap to earning a full-time living from your online business.
Exactly what you need to build a thriving online business.
And the price is right! I paid wayyy more than this for a course that wasn't even geared towards creatives. ConvertKit knows creators because they are creators. They get you!
They know the grind of starting out, having the spark of an idea, and doing everything you can to bring it to life. So they developed world-class training to give early-stage creators a roadmap on their journey to building a business.
Since 2015, they've helped nearly 20,000 creators earn a living online. Including me!
Creator Pass is the culmination of everything they've learned, streamlined to help you have the best teaching and tools for your business.
Who is Creator Pass for?
An early stage creator who hasn't even started to build their website yet.
Someone looking for purpose and wants to share their passions to impact the world and earn extra income.
A creator who has started to build an email list but has no idea how to communicate with their community or how to build or sell a product to them.
If you want to build a creative business online, this is the place to start.
Thousands of people have already started down the path to a successful, creative, online business.
You can be a creator. Let Creator Pass help you on the journey!
• • • Click here to check out Creator Pass • • •
Disclosure: I will receive a referral fee if you purchase, at no cost to you.
Thanks for your support of my free content!
It's never too early or too late to chase your dreams and become an entrepreneur.
I would love to hear your business ideas and dreams below.
What's your goal when you think of building an online business?