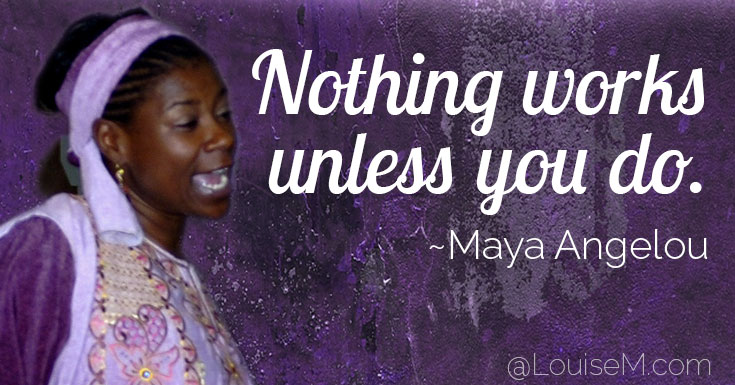 Need the best motivational quotes?
I've got your answer! The best quotes from top personalities to lift you up and keep you going.
A dozen picture quotes to pin, 101 text quotes that you can copy and paste to make your own picture quotes, and an infographic of the top 20 motivational quotes.
These inspiring quotes can pick you up on a bad day and inspire you to greater heights. Try them now!Continue Reading