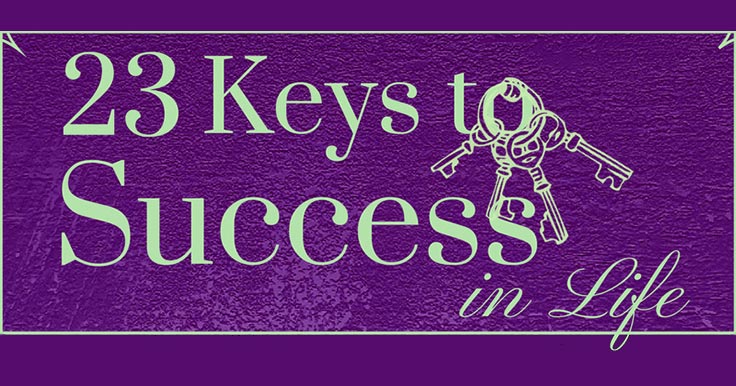 Want to know how to be successful in 2018?
Wondering what you can do to make your dreams a reality this year?
Start by taking a look at your 2017!
If you're not taking the steps needed to become successful, you may be more afraid of success rather than failure.
Why is that happening?