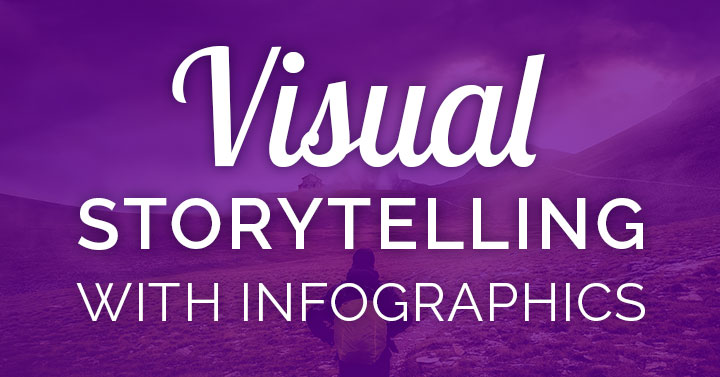 Want to use visual storytelling?
Storytelling lies at the heart of social connections. A good story pushes you to the edge of your seat, while you hold your breath in anticipation.
How stories are told matters, especially if there's complex information or data to convey. The more complex a story – chock full of numbers and data – the more difficult it is to capture.
The infographic was born to simplify this process, and it has a story of its own.