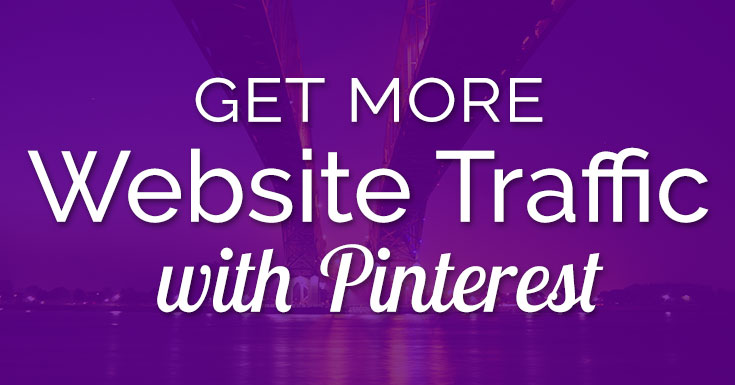 Using Pinterest for business?
Are you getting your share of Pinterest traffic?
Pinterest is now the #2 social media traffic source for websites.
And this blog's #1 source of social media traffic! In the past year, I've received from 20,207 to 649,913 website sessions per month from Pinterest (Sept 2016 through August 2017).
Are you taking advantage of this highly visual platform? Continue Reading