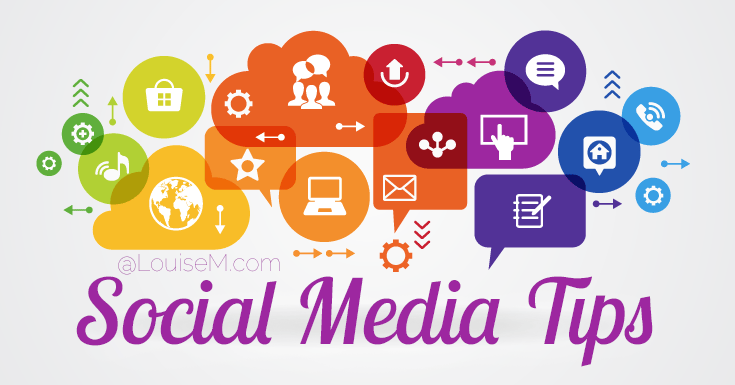 61 Social Media Marketing pros got their brains picked!
The result is a post you can't miss.
I was invited to join this this massive "expert roundup" of social media authors, social media university teachers, and social media managers for some of the world's biggest brands.
This massive undertaking was completed by Caleb Cousens. When he could no longer host it, I offered to give it a home here.
I know he put in herculean effort to create this, because even republishing it took hours.
You can give him a follow and thanks over on Twitter.