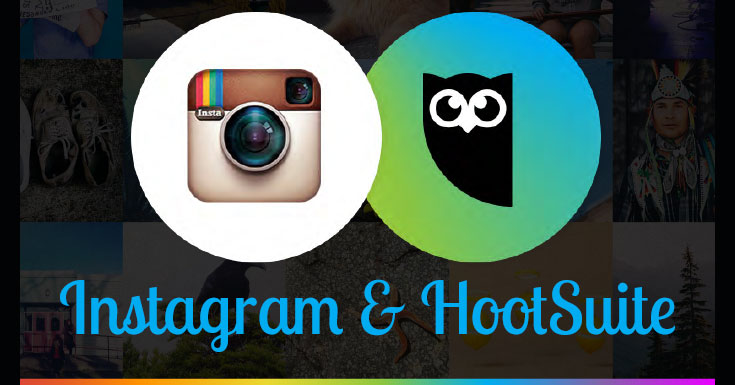 Dying to schedule Instagram posts via HootSuite?
If this is your favorite scheduling tool (as it is mine), you may be one of the many HootSuite fans who have made this their most requested feature.
HootSuite has announced that day has arrived!
But… it may not be all you dreamed of.
Why? Well, Instagram doesn't allow posting via its API. So, any Instagram scheduling tools have had to use workarounds.
You either run an emulator on your computer, use a service that posts via emulators or mobile devices, OR…
Schedule a post and get a reminder to actually post it on your mobile device.
Like Later, that's the method HootSuite has used. And this isn't completely worthless:
Your photo has been selected.
Your caption is typed.
You don't have to hope you remember to post when you wanted to.
A huge benefit of this method is that it's 100% approved by Instagram. The other (unauthorized) methods could cause your account to be frozen or deleted by Instagram.
If you run multiple Instagram accounts, ensure you're signed into the proper one on your mobile device.
Here's a quick view of how it works:
Want to see more options? Check this post on how to post to Instagram from desktop.
How to Manage Your Instagram Accounts with Hootsuite
I'm much more impressed by managing your Instagram accounts with HootSuite! Check out how you can easily follow and interact with targeted accounts, hashtags, and locations. Very useful – in addition to managing your own accounts.
Overall, I think this is a very helpful addition to the HootSuite lineup. But they may have overhyped the "schedule Instagram posts" part. I hoped for more!
I do believe Instagram will eventually allow true hands-off post scheduling. But until that day, this is as close as you can safely get.
I think this feature is available to free members – though one Instagram account would be one of the 3 platforms you're allowed to manage.
I really believe in the value of HootSuite's Pro Plan! Only $9.99 a month for up to 50 platforms, and  my favorite: bulk scheduling up to 350 posts!
• • • Try HootSuite for FREE • • •
(proud to be a HootSuite affiliate!)
If you know others who'd love to schedule Instagram posts, please share the news!