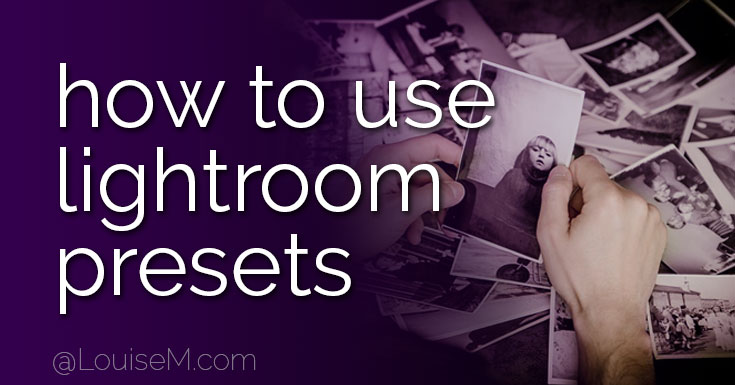 Looking for an Adobe Lightroom tutorial on how to use presets?
You're in luck! You've found part 5 in our series of free lessons in Lightroom.
Here you'll learn:
What is a Preset
How to Use Presets
How to Find and Install New Presets
At the end of this post, you'll find links to the other Adobe Lightroom tutorials in this series.
Enjoy! All are compliments of Udemy's expert Lightroom instructor Phil Ebiner.Continue Reading