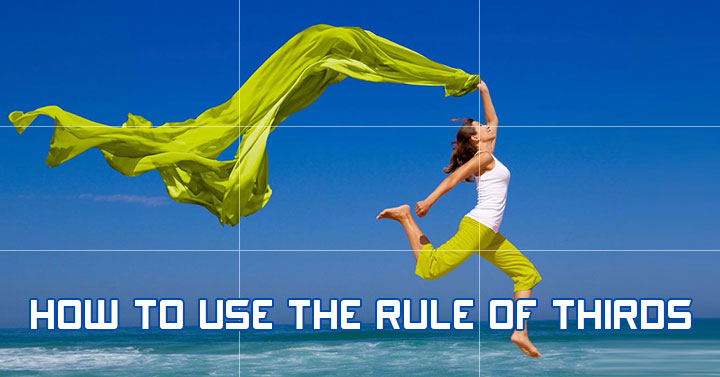 Heard of the Rule of Thirds?
There are many elements that go into creating the perfect design: shapes, images, color and typography. Without the correct use of each, your project could go south fast.
There are a lot of great design tools to help you with each aspect of your design. But even if you do have all of these elements correct, there's one more thing you need to worry about: composition.
That's where the Rule of Thirds comes into play!