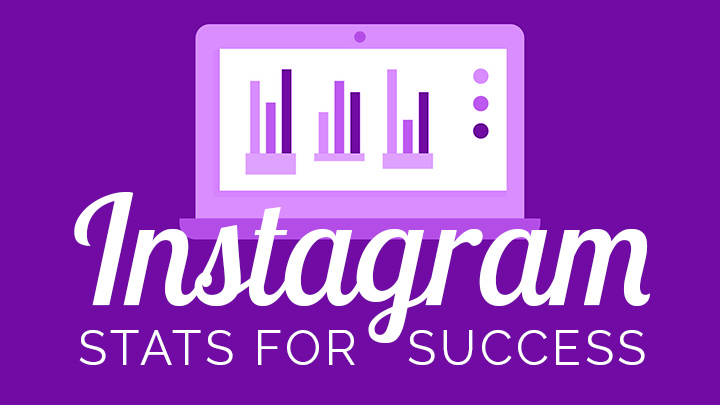 Brushing up on your Instagram stats?
Hoping for more marketing success in 2019?
If you weren't already aware, Instagram is one of the biggest social media giants on the market right now.
With over 1 billion active monthly users, and officially 25 million active business accounts, it's clear that they're not going anywhere.
If you aren't already on the visual platform, you're definitely missing a huge chunk of your audience and opportunities to connect with and convert them!
Read on for the latest stats as of September 2018, as well as stats from previous years. Incredible growth!