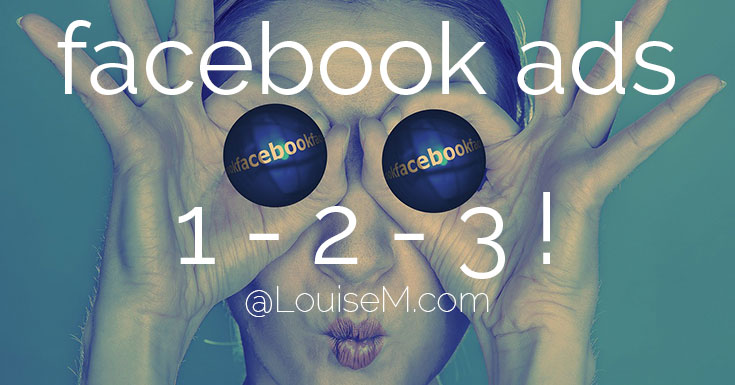 Struggling with how to make Facebook ads?
There are ways to improve Facebook organic reach, but sometimes you need the extra push from an ad.
Good news – HootSuite has just launched a tool that sets up a Facebook ad in a snap – right from the HootSuite dashboard.
Intro to the HootSuite Facebook Ads Tool
Setting up a Facebook ad is as easy as 1 – 2 – 3!
1. Choose your Facebook ad objective.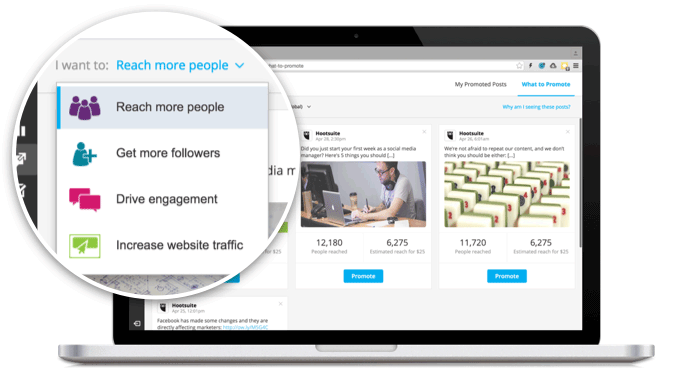 2. HootSuite selects the best post for your objective. "We analyze all your organic posts and automatically tell you which content will give you the biggest bang for your buck. You can see what is working and what is not," says Hootsuite's VP of New Product Growth, Greg Gunn.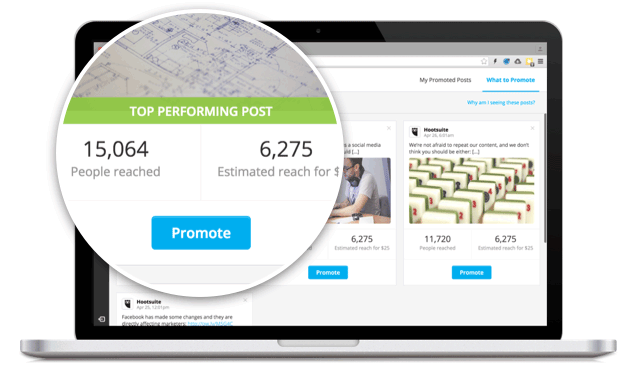 3. Choose your Facebook ad spend.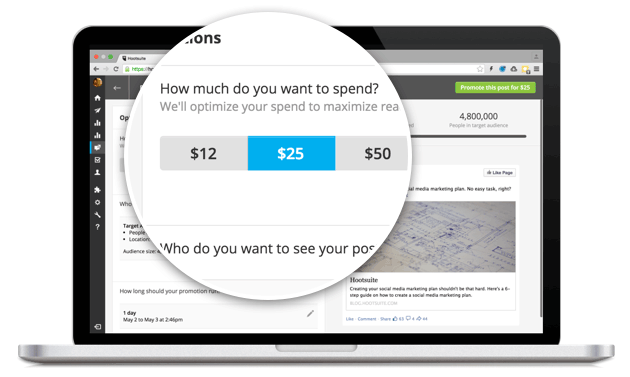 Presto! Your ad is set. Once the ad is posted, the Hootsuite ad tool posts clear results.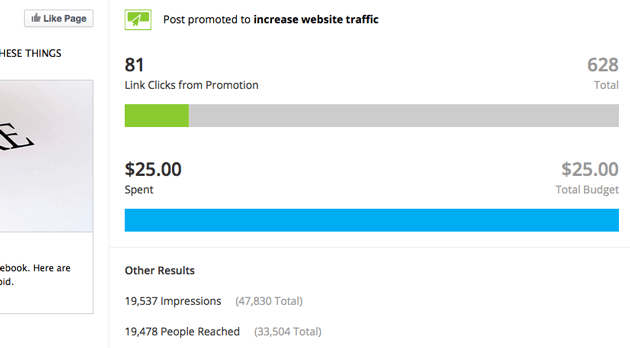 • • • Try HootSuite for FREE • • •
(proud to be a HootSuite affiliate!)
Watch this brief, one-minute video to see how HootSuite makes choosing and tracking a Facebook ad easy!
Features of the HootSuite Facebook Ads Tool
CREATE SOCIAL ADS QUICKLY

Create high-performing ads in just 2 simple clicks. Hootsuite Ads automatically scans your Facebook Pages for the best organic posts to promote.

ADVERTISE WITH CONFIDENCE

Stop wasting money. It helps you define specific business goals for each ad and automatically tailor the targeting to maximize your results.

SIMPLIFY AD MANAGEMENT

Spend less time worrying about ads and more time building your empire! Manage paid + organic social content centrally, from one place.
You may have noticed that I'm a HootSuite fangirl! It makes scheduling my social media so easy.
This tool is an added feature that makes the $10 monthly fee a no-brainer. But you can even use the ad tool in the free version! Of course, you have to pay Facebook for the ads you run. 😉
• • • Try HootSuite for FREE • • •
(proud to be a HootSuite affiliate!)
Enjoy the convenience of easy-to-make Facebook ads right in your HootSuite dashboard.