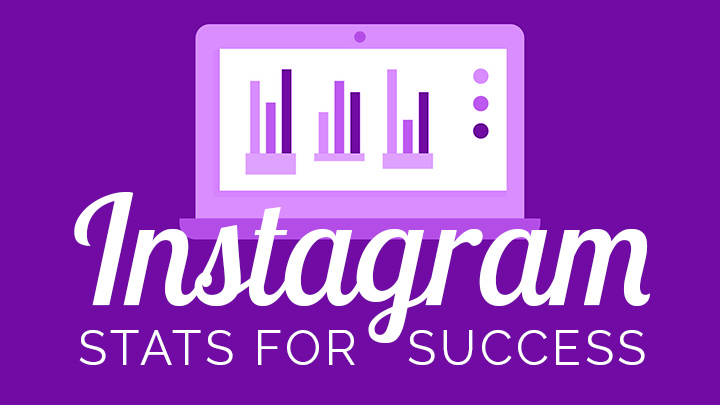 Brushing up on your Instagram stats?
Hoping for more marketing success in 2019?
If you weren't already aware, Instagram is one of the biggest social media giants on the market right now.
With over 1 billion active monthly users, and officially 25 million active business accounts, it's clear that they're not going anywhere.
If you aren't already on the visual platform, you're definitely missing a huge chunk of your audience and opportunities to connect with and convert them!
Read on for the latest stats as of September 2018, as well as stats from previous years. Incredible growth!
New Instagram features in 2018
Just look at some of the platform's newest features!
From their new features, Instagram isn't exactly keeping it a secret that they are prioritizing video content.
Polls inside of Stories.
Searchable hashtags in Instagram Stories.
Geo-locations.
It's obvious that Instagram wants brands and businesses using their Stories feature to create and share micro video content that connects and engages their audience.
And there's more. Instagram rolled out the ability to go live last year, but now they've taken that one step further. Business accounts have the ability to dual broadcast their live streams, meaning they can invite somebody to join on their live broadcast.
Instagram is making it easier than ever for brands and influencers to collaborate and create sponsored posts together, which is perfect for any business out there, or people that are regularly working with other brands.
We know Instagram is massively popular.
You may be wondering, have I missed the boat? Is it too late to catch up?
To help you get a full picture about the platform, here is an infographic put together by Make a Video Hub detailing all the latest eye-opening Instagram stats and facts for marketers to know for success in 2019. Use these figures to inform your own Instagram marketing strategy!
Instagram statistics to know for 2019
These stats and facts are current as of September 2018.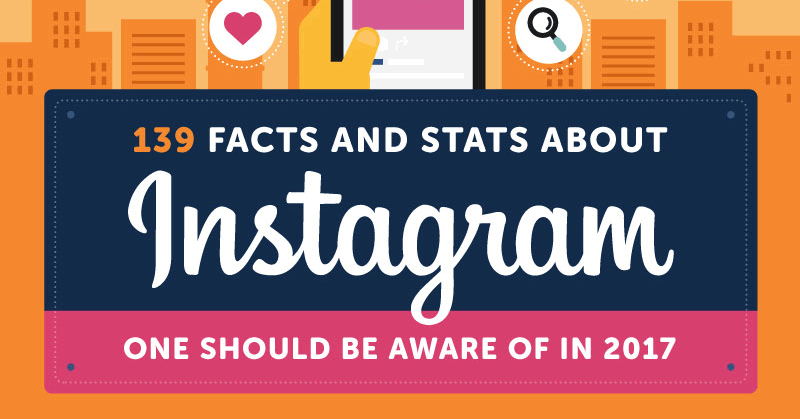 Instagram stats for 2017
Here are the stats from nearly 2 years ago for your comparison! Further down we have 2012 stats, so keep going.
There's a lot to be said for this visual social platform, which launched in 2010, and was acquired by Facebook in 2012. For one billion dollars!
Check out 139 Instagram facts and stats on this stunning infographic from WebsiteBuilder.
Personal cheer for Clarendon filter scoring #1 in popularity! It's my fave to make colors bright and clear.
Instagram user? Follow my personal photography account here, and my business account, with great visual content tips, here.

Instagram stats for 2013
Yes, amazingly these are the stats from 2012 that we had to work with in 2013.
This previous blog post said:
Check the Instagram stats on this infographic and consider whether your business should be interacting with customers and prospects there.
I've just started a business page on Instagram, and I love the simplicity of this platform.
(It's gotten quite a bit more complex, but I still love its visual vibe).
This Instagram stats infographic comes to us from Wishpond.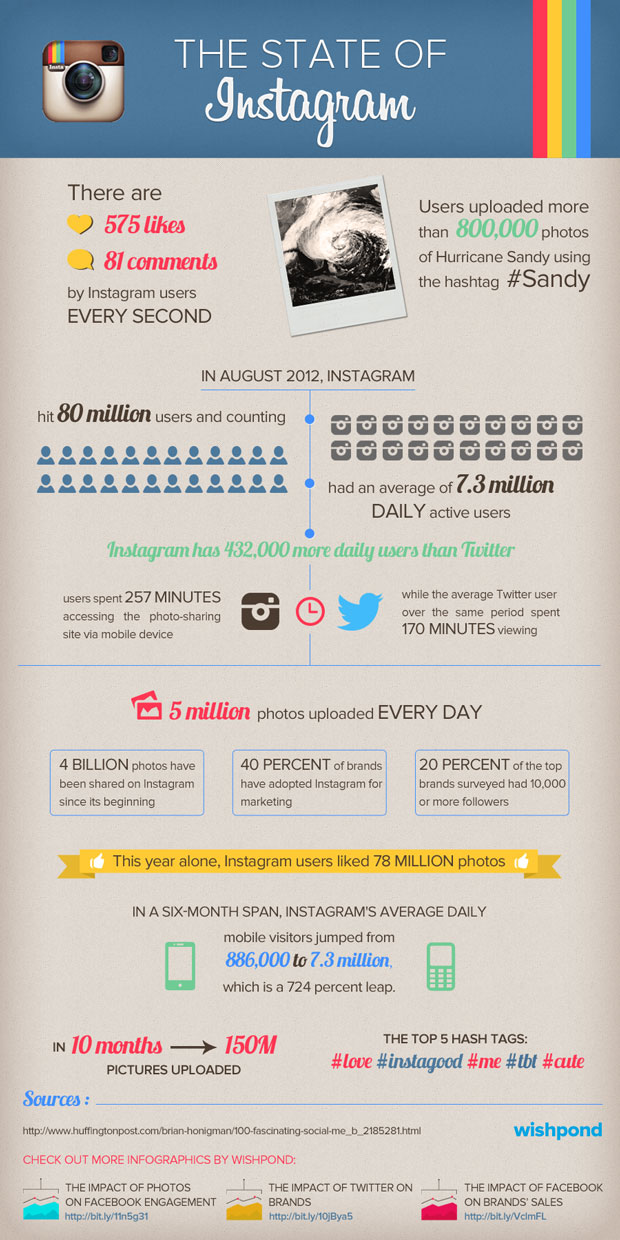 We're talking some serious growth!
Leave a comment as to which Instagram stats will affect your marketing in 2019.