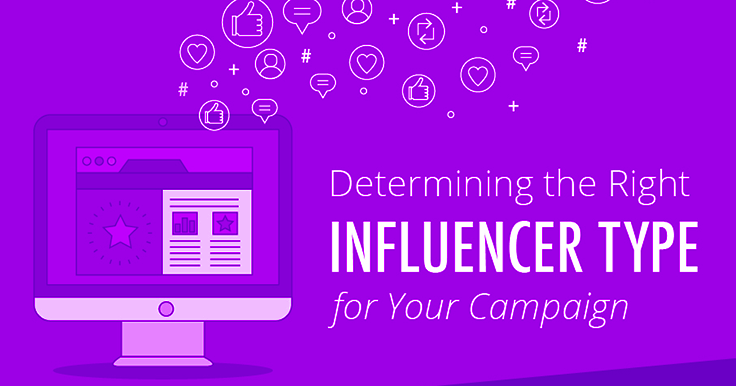 Considering influencer marketing?
Wondering how to make it work for your business?
This infographic has your answers!
Influencer marketing is nothing new. Consider Air Jordans or any other sports product that an athlete endorses.
Why is this so effective?
People understand how successful these individuals are, and when sports legends like Michael Jordan put on Nike shoes or any other branded product, consumers think, "If it works for MJ, it works for me."
We see this type of advertising everywhere with celebrities. Have you seen this 45-minute ad for Diageo distillery whiskeys featuring Nick Offerman? This is a joke that immediately connects with and appeals to anyone familiar with the actor's work and personality.
Many companies can afford a celebrity endorsement, but that doesn't mean it's the right call. On the other hand, working with a celebrity influencer may seem out of your reach — but have you tried narrowing your scale?
Consider focusing on a key aspect of your industry and finding a popular figure known for input on that particular niche. In fact, if this person has built a name for being particularly knowledgeable about a specific product or service (or even a key feature of that product or service), it can be a great way to build trust and authority for your brand.
Either way, you have to be realistic based on your goals. Take the time to determine which type of influencer is right for you with these aspirations in mind. Know whether you need to scale up or down, and be ready to cut ties and walk away if you aren't seeing the results you need or if the sway that your influencer holds suddenly changes.
What do you think? Check out the infographic, follow the tips, and make influencer marketing work for your business!