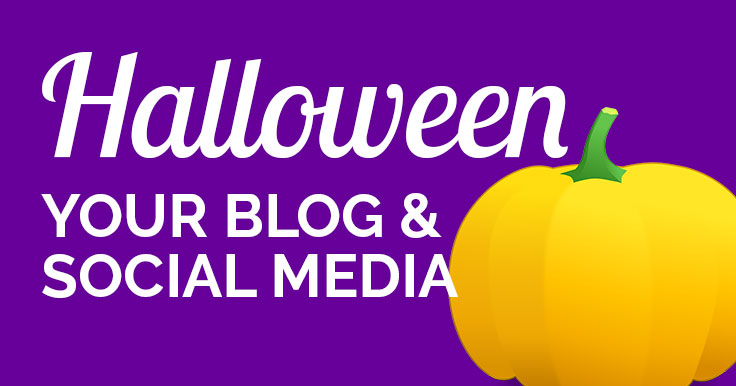 Want to know how to Halloween your blog and profile pictures – the fast and easy way?
You decorate your home, nails, and pets. Shouldn't your social media get in on the fun?
It's quick as a few clicks with PicMonkey's overlays, frames, and fonts. They're ready for you to choose and apply! And we'll show you how in two short videos.
Note: This article contains affiliate links, which means if you decide to purchase via my link, I'll receive a referral fee. Thanks for supporting my free content!
How to Decorate Your Blog for Halloween
Your home online is your website, so let it show the spirit of the season!
This 3-minute video will show you how to decorate your website or blog for Halloween:
Halloweenify your website header.
Add a Halloween background to your website.
Create Halloween social media icons.
It's all fun and games with PicMonkey!
Halloween Profile Pictures Make You Boo-tiful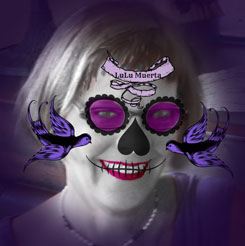 With PicMonkey, it's easy to transform yourself into any number of ghoulish, ghastly, or grisly creatures:
Vampire
Witch
Zombie
Demon
Sugar skull (Día de los Muertos)
Watch this video to see how to make yourself a zombie!
Halloween Social Media Posts, Too!
Use PicMonkey's predesigned templates for fast, fun, professional graphics.
Just visit the PicMonkey template library and search "Halloween."
Presto! Upload your logo, or just add your URL in text. Too easy!
Below is one I made a few years ago, before PicMonkey offered templates. I used one each of their garlands, frames, fonts, and effects.
You can see a large selection of their current Halloween templates on the graphic at the end of this post.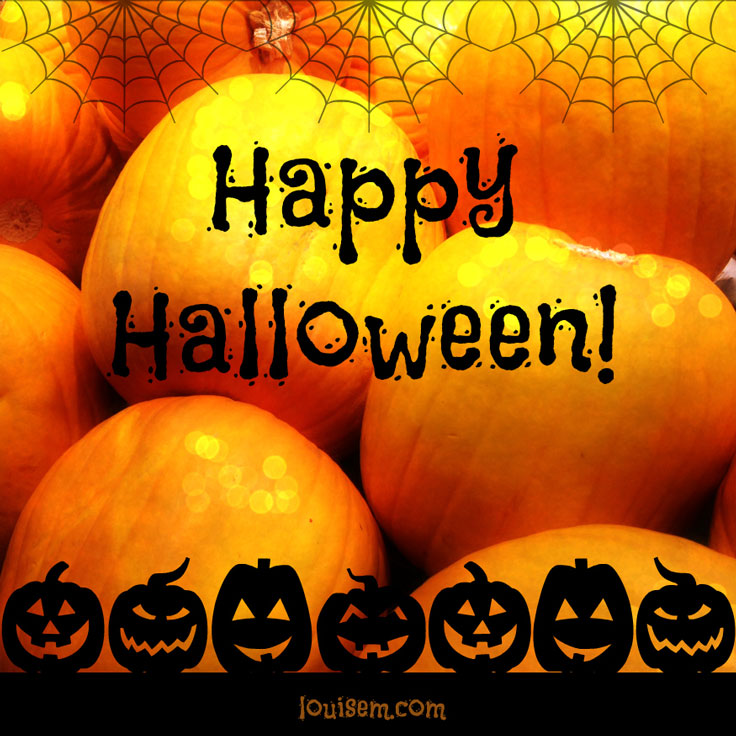 Which Halloween Designs Are Calling Your Name?
Jump in and try them out! Try PicMonkey free for 7 days.
After that, it's only $7.99 per month paid monthly – OR you can save 50% and get a whole year for one payment of only $47.88.
• • • Click here to try PicMonkey for FREE • • •
It's a great value for fast and easy graphics, all year 'round.
Feel free to post one of your creations on my Facebook Page!
I'd love to see what you can do once you know how to Halloween your blog and social media.