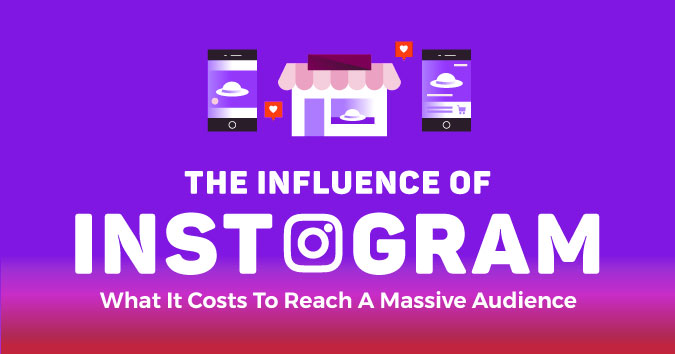 Trying to build your business via social media?
Have you considered Instagram influencers?
Instagram is a popular social network, with 800 million monthly users. If you're looking to increase your engagement, adding Instagram to your strategy is an excellent place to start.
While having an overall social media marketing strategy matters, it's also important to develop a strategy specific to Instagram. To speed up your results, consider using Instagram influencers.
Building an Audience
Influencers can help you build an audience because they already have followers who fit your ideal customer. Plus, you and the influencer can find hashtags that will increase exposure to people who aren't already following you.
This is a great place to start if you have a small following, but don't want to spend a ton of money on ads that may or may not yield the results you're looking for. It's definitely a better approach than buying fans.
You Don't Need to Find Celebrities for Success
Celebrities are no doubt influencers, but the reality is, working with a celebrity endorsement is expensive. Not only this, but celebrity engagement isn't as high as you might expect.
You're much better served by working with an influencer who has a smaller audience, but better engagement. It's not so much the number of eyeballs that matter, but the number of people who are really paying attention. If someone is interested enough to comment or like, that's a much better indicator of lead potential than sheer follower numbers.
Work with Multiple Influencers
Chances are, you have multiple audience segments based on your customer personas. Certain influencers may not cater to everyone in your audience, so finding more than one influencer is never a bad idea.
You can work with the influencers at the same time, or individually based on the needs of your campaign. Spend time finding and connecting with influencers, either manually, or through the use of third-party services that connect you with them.
The Influence of Instagram Infographic

Credit: The Instagram Influencer Economy
What do you think about Instagram influencers? Let us know in a comment if you'll give this a try.