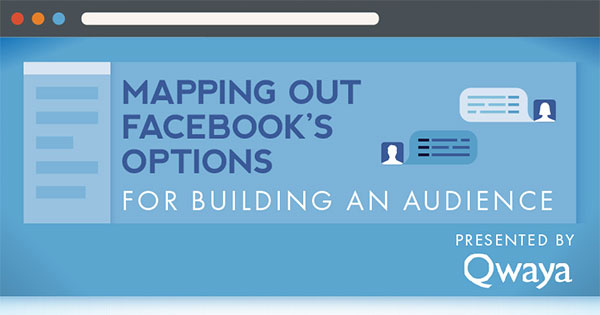 Seeking your Facebook audience?
With one fifth of the world's population using Facebook, they're out there.
And Facebook provides incredible tools to target just who you want to reach!
I'm no Facebook ads maven, but came across this amazing infographic from Qwaya and shared by Mari Smith.
It details all the targeting options currently available to Facebook advertisers.
Since Facebook organic reach has dropped dramatically, Facebook ads have become a must to reach a good portion of your audience.
There are many methods to increase Facebook organic reach, which you can learn in this handy ebook.
Pick it up, then check out this terrific infographic to learn how to target your Facebook audience!