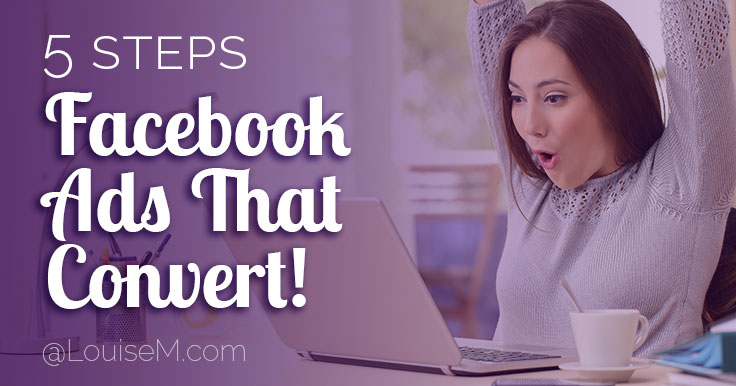 Want to run high-converting Facebook ads?
Tired of wasting money on ads producing little results?
Almost all business owners on the internet do two things religiously. The first is that they use search engines. Secondly, they use Facebook heavily to promote their business.
Facebook ads are the best way to grow your business and email list. Some of the reasons behind this are as follows:
It had 1.04 billion daily active users on average for December 2015. So your prospects are bound to be users too.
Social media advertising is slated to increase to $11 billion by 2017, according to independent market research firm BIA/Kelsey.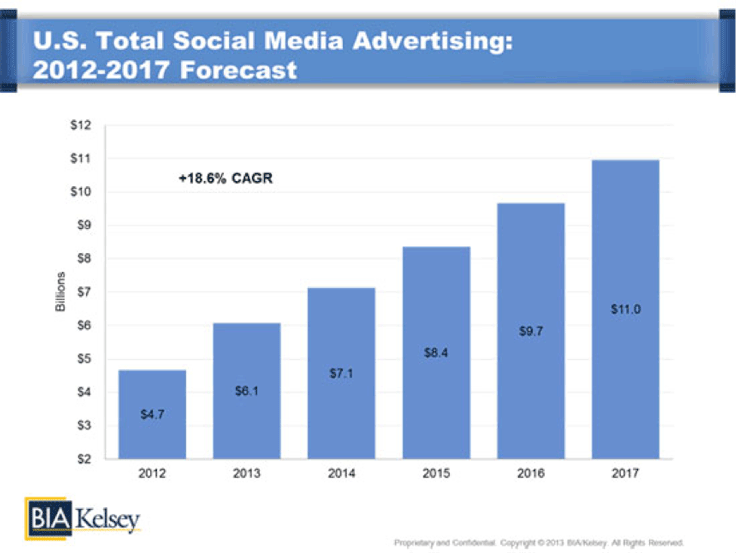 However, despite this overwhelming evidence that Facebook ads are a must to survive in today's business scenario, some advertisers claim that it's not so effective.
If you are considering on getting started with Facebook ads, the following 5 powerful tips will certainly push you over the edge.
1. Target Facebook Ads Based on Interest
Facebook ad targeting is certainly unrivaled when it comes to its versatility. Your ads can be targeted based on user location, gender, age, relationship status, interest, education and more.
The White House Office of National Drug Control Policy came up with a campaign recently entitled "Above the Influence" to educate teenagers on the dangers posed because of substance abuse.
The organization used Facebook ads to target users based on age and interest. The results this ad generated were as follows:
They collected nearly 100,000 new fans.
The engagement levels on the campaign reached 3%.
More than 55,000 users viewed the Premium Video Ads.
Close to 161 million people viewed the ads.
An important point to note here is to target individuals who have shown an interest in pages related to another topic or page. Let's say you have introduced a new coffee brand. You would do well if you target Starbuck fans and maybe attract them to give your product a try.
In the same vein, if someone hasn't finished his college education, he would not show interest in a grad-school level course on the internet.
Remember to include a lead nurturing system if you want to improve your leads since the vast majority of your audience is not yet ready to purchase your product.
2. Write a Compelling Lead Magnet
Many Facebook ads are just way too vague. They use stuff like, "Our site can make your job a lot easier. Enter your email address!" A statement like this is known as a lead magnet, which is nothing but an ethical bribe.
Do you think a sane person will click on such a copy?
How exactly will the site make your life easier? And to what extent?
Bidsketch uses a unique style to ask users for their email address before starting the free trial.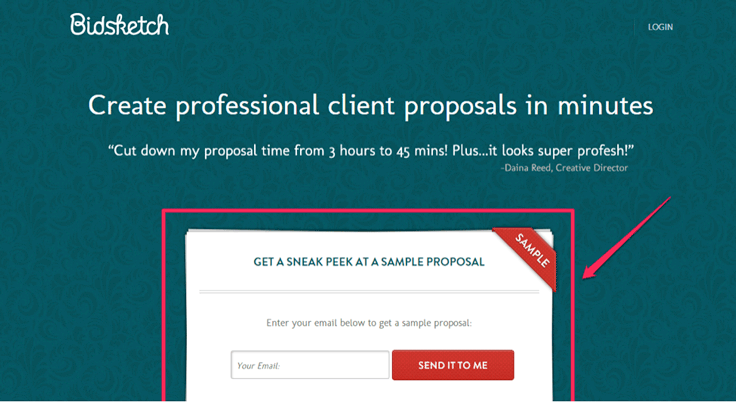 Founder of Digital Marketer, Ryan Deiss, collected more than 28,500 leads within 45 days by using the ultimate social media swipe.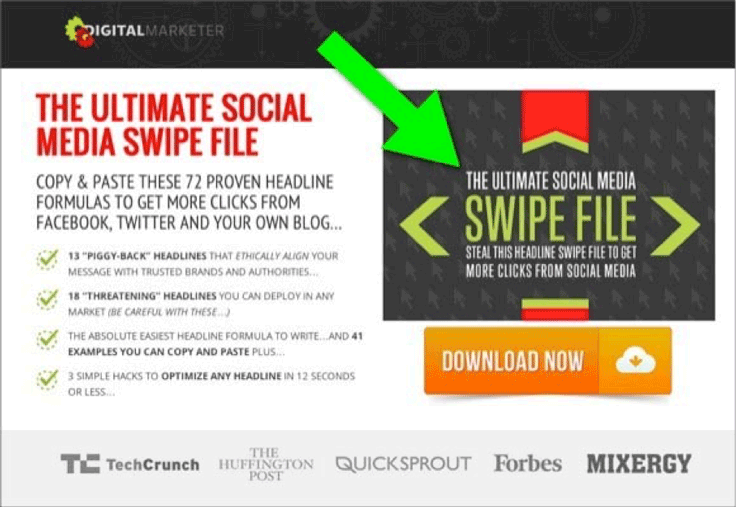 3. Highlight the Benefits of Your Offer
Focus on the benefits of what your service or product offers. Let's look at Post Planner's Facebook ad: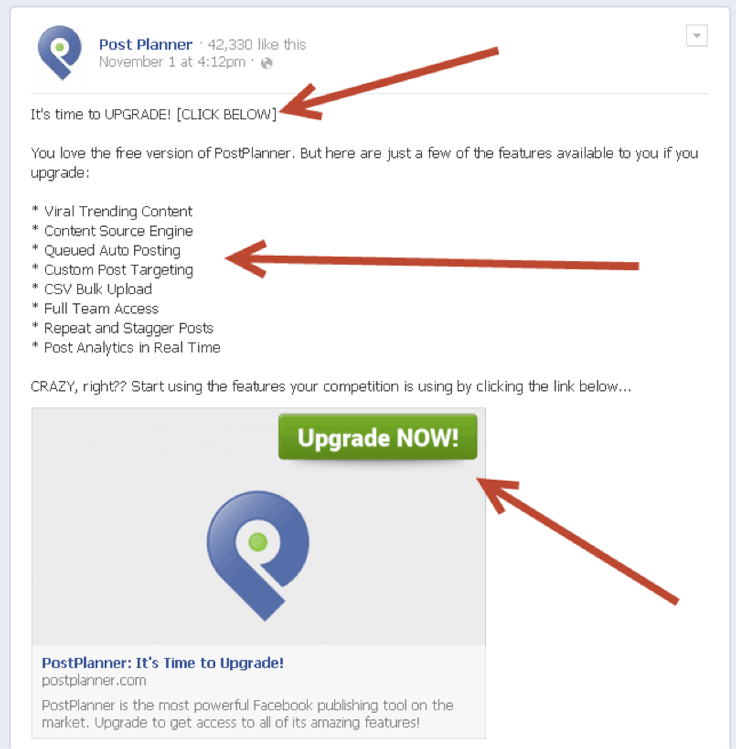 Notice that the ad persuades users to upgrade and has included a CTA button on where to get it done. They have also listed a bunch of benefits and features once you upgrade.
They could have simply written "Click here to upgrade" without highlighting the benefits. However, the leads generated would be significantly low.
4. Build Credibility by Showcasing Testimonials
Build credibility by highlighting the impact of your service or product in the lives of your prospects through testimonials. Remember that credibility generates sales and can assist you retain your customer base.
Here is an example of Ontraport – a company that automates businesses. Notice the client's testimonial at the end of the form.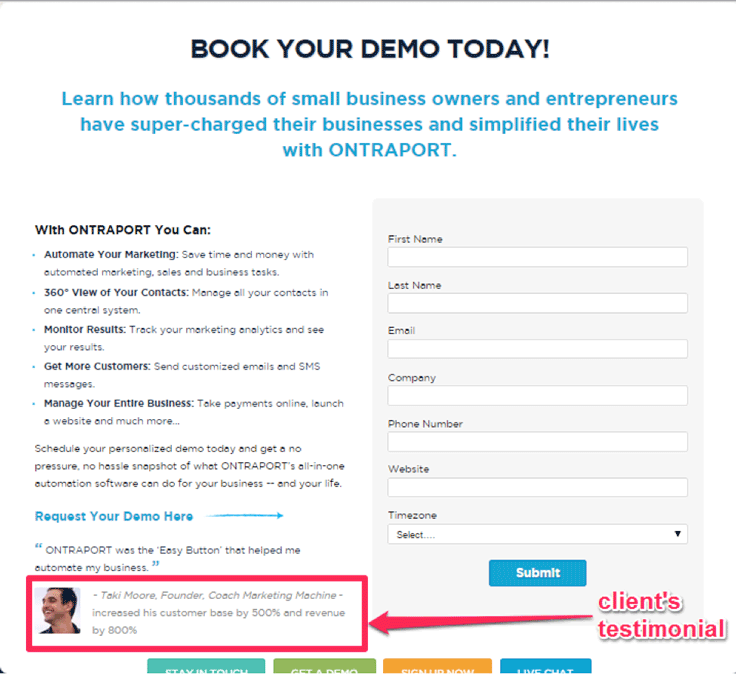 Do you know why Amazon generates more sales than any other businesses online? This is because of its clear, thoughtful and comprehensive customer reviews as shown below: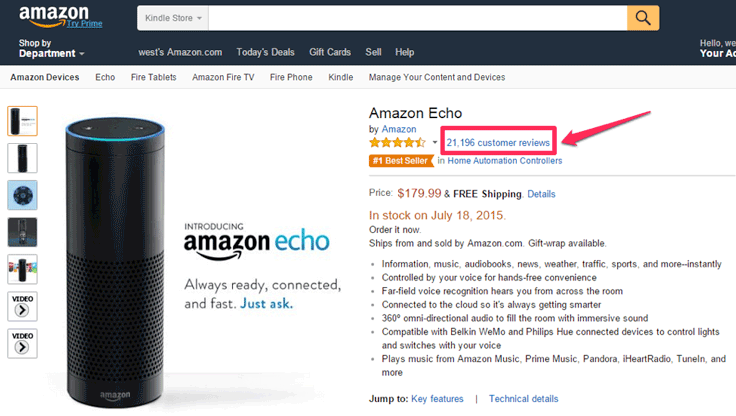 According to David Masters from Tutsplus, landing pages are equivalent to your sales team in the online business world. Keeping this in mind, the main objective of your landing page has to be well-defined.
Your landing page should have various elements like the headline, subtitles and CTA which need to be regularly tested and improved.
An article recently featured on Forbes states that if your landing pages are properly created, you may also enjoy improved SEO benefits, even though the main source of traffic in this case is Facebook.
An ideal example here is that of Shopify's Facebook ad: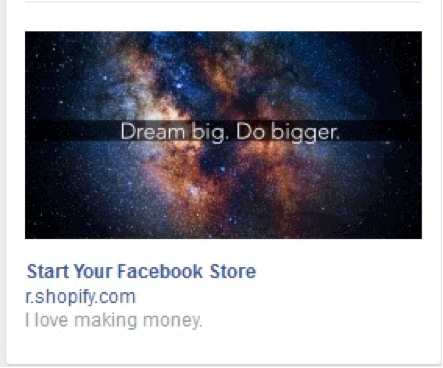 Notice the easy to understand headline.
On clicking the ad, you'll be directed to the landing page, which looks like this:

The ad talks about starting your store on Facebook and the headline of the landing page states, "Sell your products directly through Facebook."
The bottom line is to keep the message on your Facebook ad and your landing page in tune so that users do not think that you are taking them for a ride.
There's more to running successful Facebook ads than what we can cover here. But these tips are a great primer.
If this helped you understand how to run high converting Facebook ads, please share!