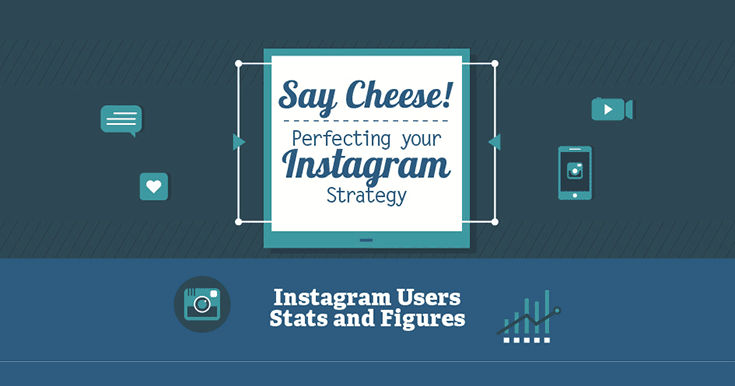 Could your Instagram strategy use a little polishing?
Check out the tips on this great infographic from SalesForce!
Relatively new to the social media scene, Instagram boasts 300 million monthly active users who snap and post millions of photos daily. UPDATE June, 2016: 500 million!
Its users can also follow brands – like yours! – for behind-the-scenes peeks at your products, your team, your tips, and other inspirations.
Instagram is a great way to engage current and potential customers with visuals! Amazingly, Instagram users are 58 times more likely to "like," comment on, or share a brand's post than Facebook users, and 120 times more likely than Twitter users.
And 58.6 percent of millennial Instagram users in Canada said they're more likely to remember a brand's Instagram account than they would a television commercial.


How can your brand tap into this photo-sharing platform's popularity and engagement? From descriptions and hashtags to posting schedules and no-no's, learn the best ways to hone your Instagram strategy and increase brand awareness.
Here are a few tips to amp up your Instagram presence:
Always include a description. Make it clear, engaging, and on-brand.
Use hashtags. Create a branded hashtag, and use industry and trending hashtags so your posts reach targeted IG users.
Track engagement. Pay attention to the content users like best, so you can deliver more of what your audience wants to see.
Check out and pin the infographic for more ways to perfect your Instagram strategy!