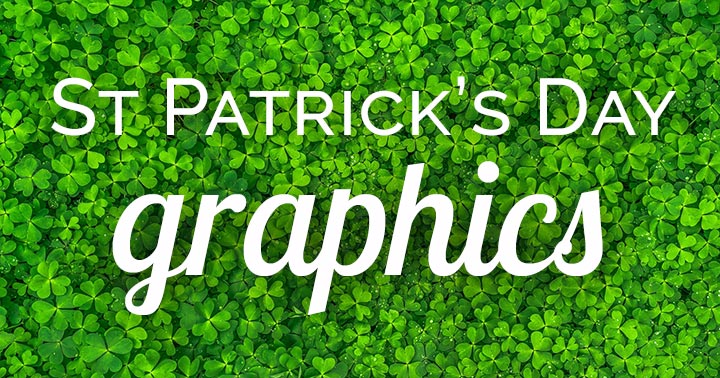 Is your social media ready for the wearin' o' the green?
It's time for St. Patrick's Day graphics!
These are fast to make with easy graphics tools I'll share below. These tools are made especially for small business owners who want to promote their own business on social media – without getting a graphic design degree!
But first I have a story about a St Patrick's Day graphic that went viral…
Continue Reading