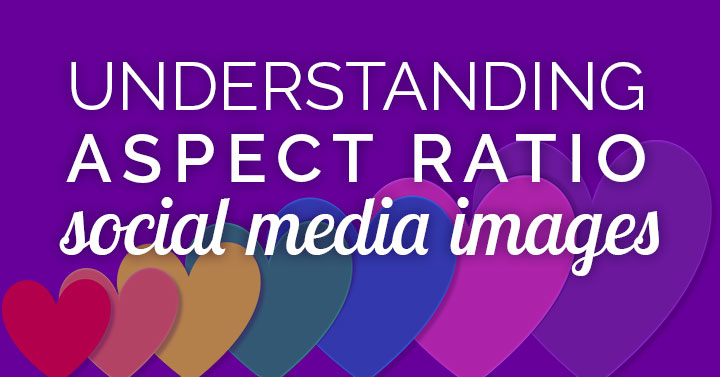 What the heck is social media image aspect ratio?
More importantly, why should you care?
Because understanding this concept will make your image creation so much easier!
You will no longer have to stress over every pixel in your social media image sizes!
And, you'll be able to communicate clearly if your image size isn't working.
Because it's not about the pixel size. It's about the aspect ratio!