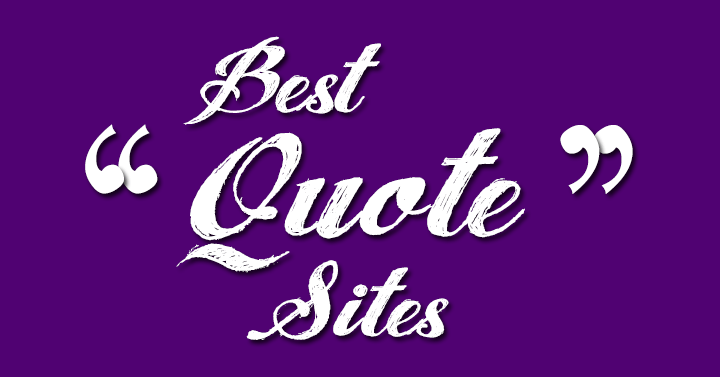 Need quotes for social media?
Wish you had a list of the best quote sites on hand?
Now you do! Here's a list of the 40 Best Quote Sites, ranked by reader preference.
You'll also find detailed descriptions and previews of a few of the top sites so you can compare easily.