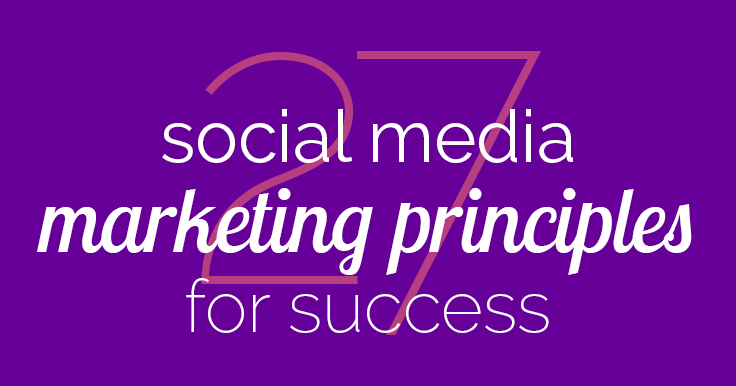 Want to know the best social media principles to succeed online?
Awesome – you're in the right place.
I've created a colorful infographic and a handy checklist for convenient reference.
Download the checklist, pin the graphic, and you might just want the full, 66-page Social Media Principles ebook, too! I'm offering it FREE with purchase of the even-more-awesome Social Media Strategy Guide (at a special launch price!).
Read on after the infographic for all the details you'll find on your free checklist.