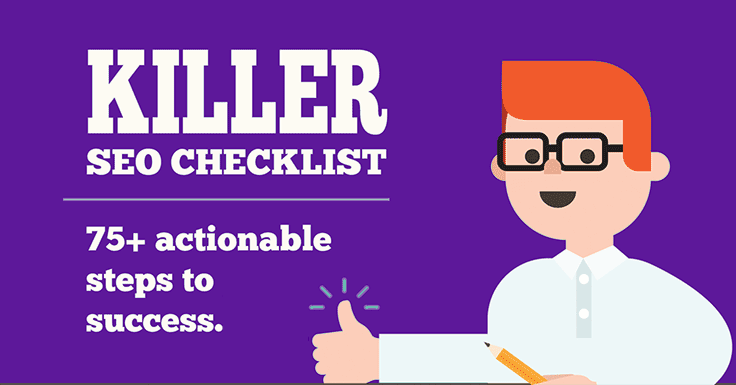 Looking for the ultimate SEO guide?
This infographic offers 75+ tactics you can begin implementing today!
Because search engine optimization can be hard for beginners. From title tags to meta description, to keyword research and backlink analysis, there are numerous things you need to look at when implementing an SEO strategy.
And besides enhancing the on-page SEO factors, you also need to take care of the off-page SEO factors! In short, it can be quite a dilemma if you're unaware of the best practices.
However, we have the best solution for all of your SEO worries!Continue Reading