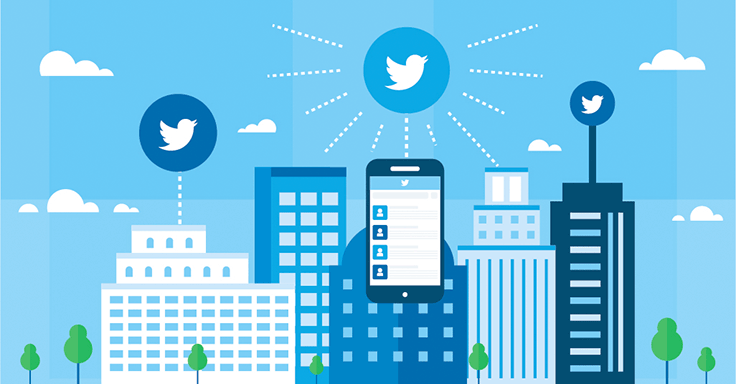 Got a Twitter Business Page?
Want to get MORE from it?
More reach
More customers and advocates
More breaking news
More customer interaction
Twitter brand accounts can be the perfect way to build meaningful connections with your audience.
What's the goal of your company's Twitter account? If you haven't figured it out, you might want to think about how you can use Twitter in more meaningful ways. In fact, Twitter possesses some key attributes that makes it a useful tool to build loyalty and provide solutions for customers in unexpected ways.
Of course, Twitter is essential to helping expand a customer base—reaching more people, finding more people interested in your product or service.
It also possesses a unique sense of immediacy, allowing you to reach customers and answer questions (or fix things) in minutes.
It's essential, however, to make sure that Twitter is in step with other branding elements in your company's marketing platform. Then build on that, not with a haphazard approach, but with a Twitter schedule and content plan. Understand how Twitter tools, such as short URLs, can help your customers and your Twitter platform too.
Want to learn more? Check out this new infographic from Quill.
Then implement these tips to improve your Twitter business page!