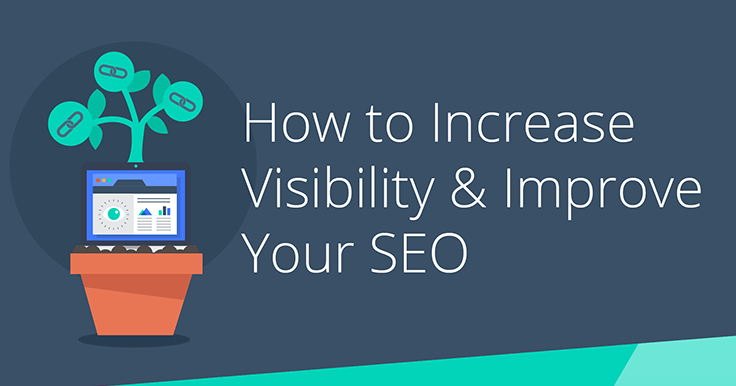 Would you like to improve SEO for your website?
Want to get your name out to your target market?
One valuable technique is getting a lot of buzz: Influencer marketing.
But what exactly is it, and how can you harness its power?
This infographic and guest post will clue you in.
Influencer marketing is a great way to get your name in front of new audiences while driving traffic to your website.
By reaching out and partnering with key influencers, you can create amazing content while getting links back to your website.
The key is to identify the top people in your field who have pull but aren't outside your reach. For example, a local news host or industry blogger might be excited to partner with you to promote an event, but Kim Kardashian and Brad Pitt might not. Do they have influence? Yes, but they probably don't connect with your brand or industry.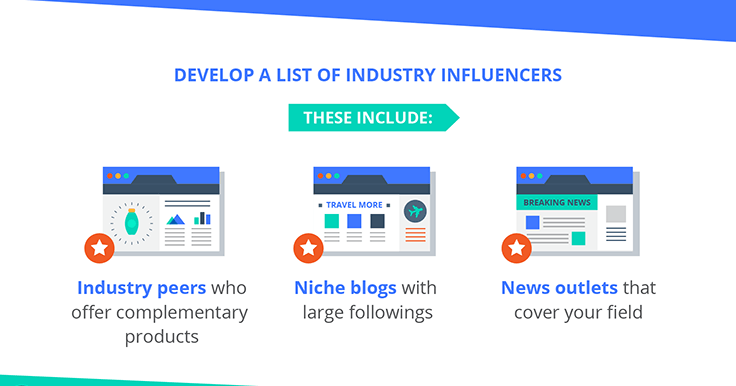 The key is to find influencers who will care about working with you, but aren't so small that no one will care about them.
Once you have a list of influencers, sort them into three categories: those you have a strong relationship with, those you have worked with before, and those you don't know.
This will help you find people who will easily agree to work with you, and those with whom you should grow your relationships. From there, it's up to you to reach out, come up with content plans, and promote your pieces.
When done well, your influencer will get to know your brand while your name is shared with their audiences. This is a mutual trade that can build long-term relationships for growth.
Check out the infographic by CopyPress and see their whitepaper on improving SEO and visibility to learn more about influencer marketing and how you can use this tool to build more links to your blog and website.
What do you think? Will you try influencer marketing to improve SEO?