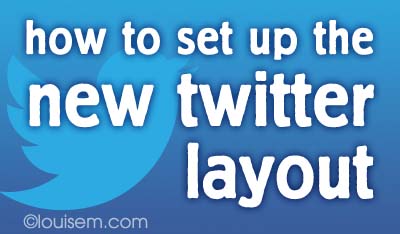 New Twitter layout 2014: click here for best tips on setting up your new Twitter header and a free template (May 2014).
The rest of this post is outdated.
Now, in addition to a custom Twitter background, you can have a custom Twitter header!
And, I discovered a little secret to share with you! So, let's get going and set up your new Twitter header in minutes!
How to Set Up the New Twitter Layout
First, log in to your Twitter account (if you aren't always logged in!).
Go to https://twitter.com/settings/design.
Under Pick a premade theme you'll see Customize your own and a Change Header button. Listed are Minimum dimensions of 1252×626 and a Maximum file size of 5MB for the new Twitter header size – which brings me to my first secret! You do NOT need to upload an image that large. The actual display size is 520 x 260, and Twitter will accept a custom header at that size.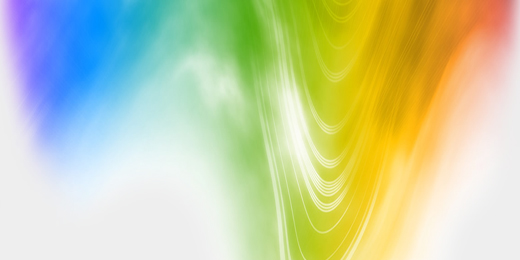 Now – it's kinda cool that you can enlarge your header art to show only a portion of it, IF you upload an oversized header. But if you're making a custom Twitter header just as want it to appear, 520 x 260 is the size for you.
Your avatar, plus your name, Twitter handle, and bio will be superimposed on your header in a white frame and white type. But if you upload a light-colored header, as I did, Twitter will kindly gray it down for you, so the type will show up just fine.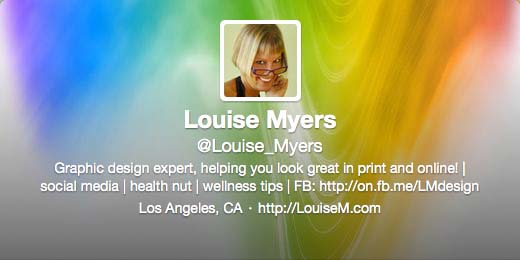 Bonus tip: Since the header image is used as a background for the type, you'll want to keep it simple! How about using a portion of your custom Twitter background? Or, as I did, you could reduce the width of your background to fit the secret 520 pixel width. Just make sure you remove (or choose part of your background without) type or photo overlays. Keep it clean!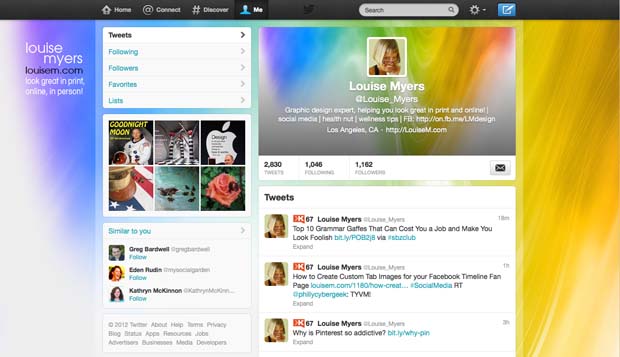 That's it! If you use a portion of your existing Twitter background, you should be able to set up the new Twitter layout in just a few minutes! Try it, and leave a link below, so we can check out your custom Twitter header!