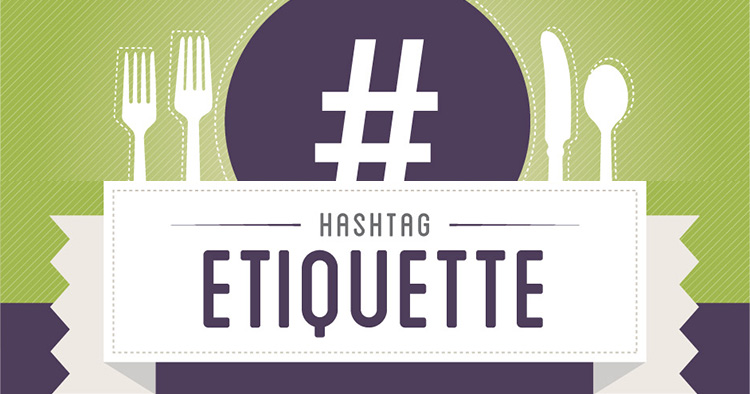 Know how to use hashtags properly?
Hashtags are a great way to get your message in front of people actively looking for your topic! But you need to use them well.
Whether you need a primer or a refresher course in hashtag etiquette, this attractive infographic from Gremlin will fill you in! You'll understand how hashtags can help you – and also how they can hurt, if you use them poorly.
How to Use Hashtags with Etiquette: Infographic
Some hashtag don'ts:
Don't overuse hashtags
Don't use irrelevant "trending" hashtags
Don't use silly or too-long hashtags
Don't misspell hashtags – type with care!
Read on and enjoy! And spare us all from rampant hashtag abuse – share the infographic so your friends and followers can learn how to use hashtags too.

Want more on hashtags? Grab the FREE Instagram hashtag guide!