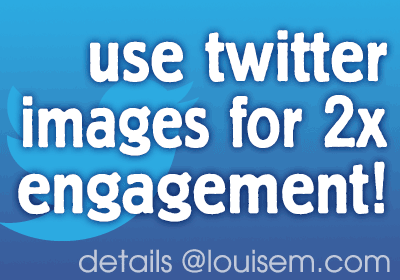 Are you using Twitter images?
Twitter, the home of 140-character text bites, added photo and video previews in the feed late last year.
Previously, Twitter users had to click on a link to see a photo or video.
Now, those images really stand out in a sea of text! Click on the preview and the tweet expands right in the newsfeed.
Here's the impact of the Twitter image: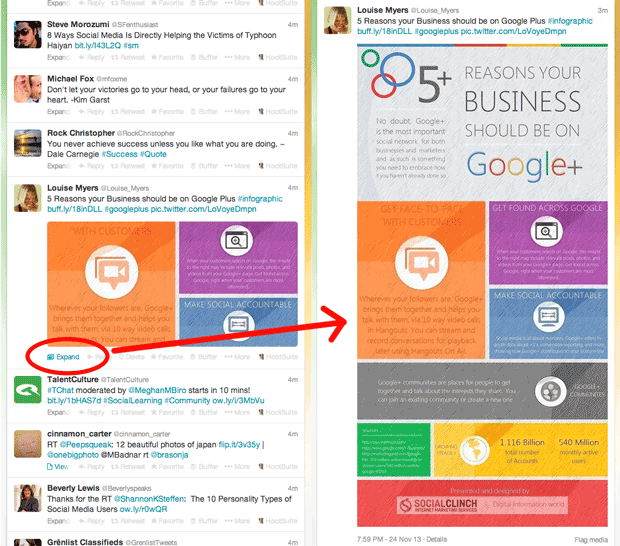 And here's a Vine video showing how it looks on the Twitter mobile app:
Even Twitter, which has kept its feed simple and streamlined since its inception in 2006, couldn't resist the lure of social media visuals.
Now Twitter faces off with image and video-friendly competitors like Instagram, Pinterest, and Facebook.
Twitter Images Get Visibility and Engagement
Buffer did a study, and found that tweets with images got 89% more favorites and 150% more retweets. Plus, they received 18% more click-throughs.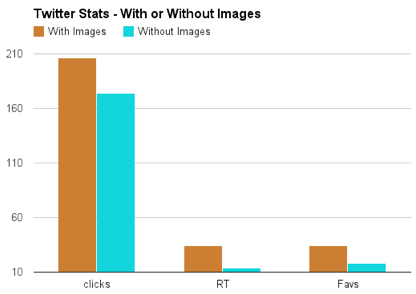 Are you thinking visually on Twitter? Get the image advantage! Use Twitter images for engagement.