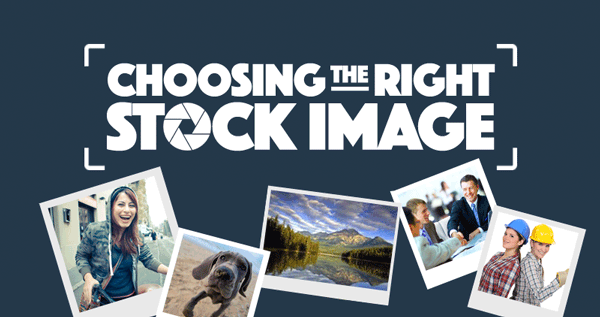 Having a tough time picking the right stock image?
Unless you have (or are) an excellent photographer, finding stock images is essential to marketing in the 21st century.
Check out these 5 important tips to choosing wisely! Great infographic from MyCleverAgency.
Avoid clichéd images.
Make it personal with people and animals.
Keep it relevant and up-to-date.
Choose consistent colors.
Ensure the image works with your format: portrait or landscape.
What's your greatest challenge in finding images for visual marketing? Let me know in a comment. I'm working on some ideas to help you save time finding the right stock image!