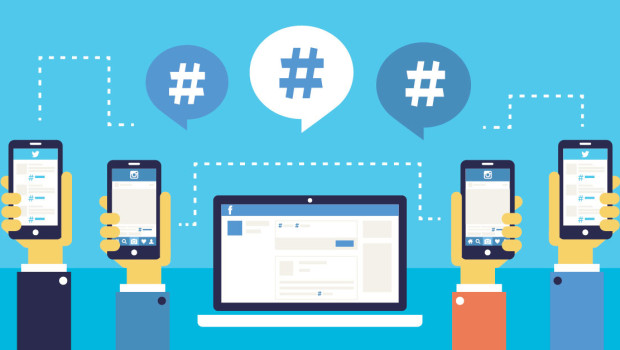 Wondering how to hashtag?
This infographic has you covered for the top social networks: Twitter, Facebook and Instagram.
No Pinterest, where hashtags aren't effective.
And according to this infographic, they aren't helpful on Facebook either – though others say that 1 – 2 hashtags can help you on Facebook.
Use one or two hashtags on Twitter to double your engagement.
On Instagram, posts with 11 or more hashtags skyrocket engagement and build your community.
I've found this particularly on my personal Instagram, where I regularly use up to the maximum of 30 hashtags per post. And I'm thrilled with the worldwide community of photo enthusiasts that I've become part of. Join me there if you'd like!
Why Use Hashtags?
They're a great way to organize content, create discussion and follow events. And in this way, you can find and join, or attract and build, a community of like-minded individuals.
Hashtags help put the social in social media!
Find more details on the infographic for
the purpose of hashtags.
how to use them.
what they can do for you.
This helpful infographic is compliments of The Payroll Blog.
Know others who could benefit from learning how to hashtag on Twitter, FB and IG? Please share!