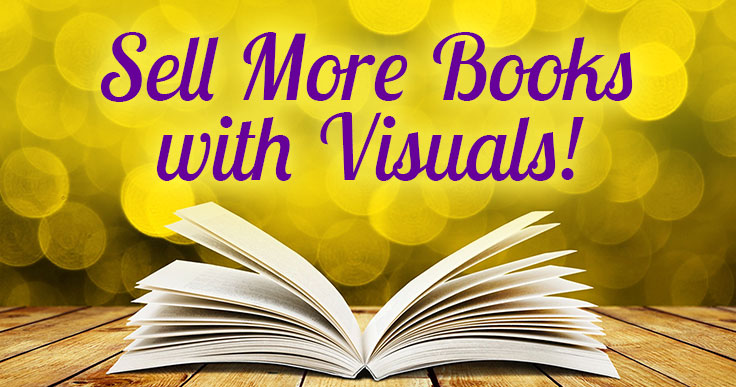 Hey Authors – want to know how to sell more books?
Yeah, I know you do!
The secret is images. 
Humans have an innate ability to process visuals more quickly than text – as much as 60,000 times faster!
What's more, 40% of people will respond better to visual information than plain text.
And on social media, across the board, images garner up to double the engagement of text posts.
But you're a writer, right? How do you create eye-grabbing images?Continue Reading