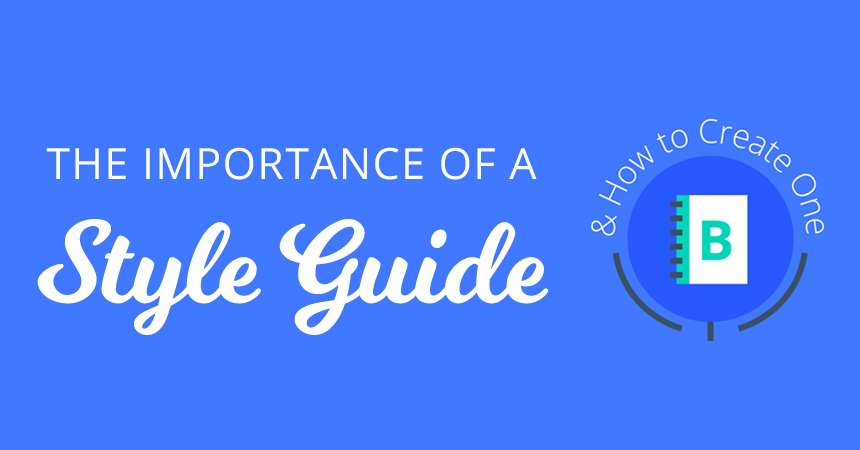 Wondering if your business needs a brand style guide?
Or maybe wondering what the heck a style guide is!
A brand style guide is a framework that helps people who are working on a marketing campaign. A style guide aids employees, creatives, and contractors, helping them know how to structure their content and focus their creativity.
Don't have a team? A style guide is useful for a solopreneur too! It will ensure brand consistency in any content your clients, customers, and followers see from your business. Having one in place makes your content creation decisions so much easier!
Read on after the infographic for details.Continue Reading