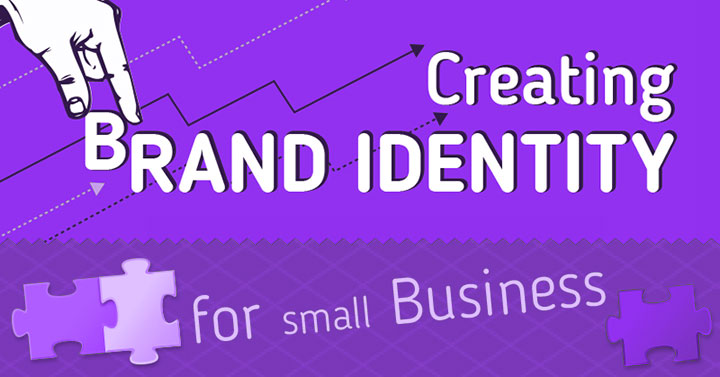 Want to create a brand identity for your small business?
It's no secret that companies owning a powerful brand achieve a better position in the marketplace.
Presenting a memorable brand makes a company and its products more recognizable to customers. People love to buy  from familiar companies!
Brand identity is the foundation of a good brand. That's why there is no successful business without well-established branding.