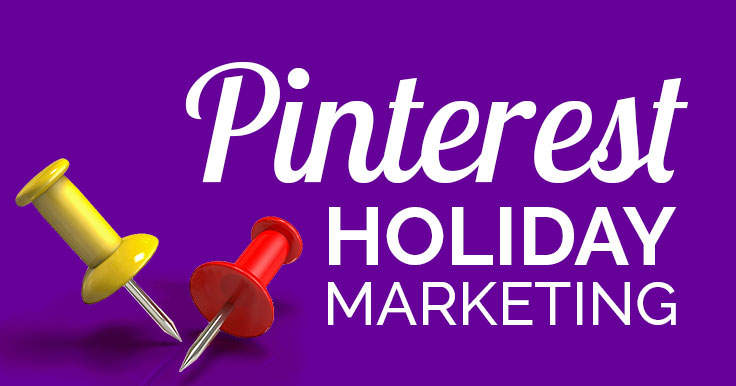 Planning your holiday marketing?
Don't forget Pinterest!
And when you think Pinterest, remember that Pinners are planners! They're ready to start thinking about Christmas – now!
Pinners start holiday planning in September – 4 weeks earlier than others.
Pinners also spend twice as much on the holidays as the general public! So this is definitely an audience you want to get to know.
If you're not certain how to proceed, I've got some great resources for you. Continue Reading