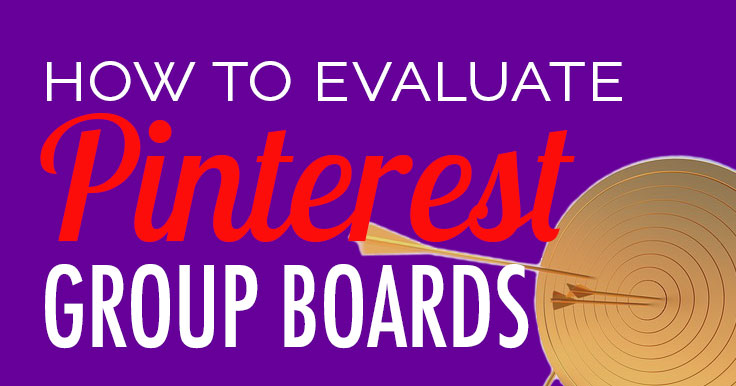 Trying to evaluate Pinterest group boards?
It's a challenge! Pinterest stats make it nearly impossible.
And it IS important to know which boards are helping you build your Pinterest presence – and which are actually dragging you down.
Wasting your time.
Making it look like your content sucks.
Because no one's interacting with your pins on those group boards.
But how do you know which "those group boards" are?
Tailwind makes it easy! (P.S. They always do!)