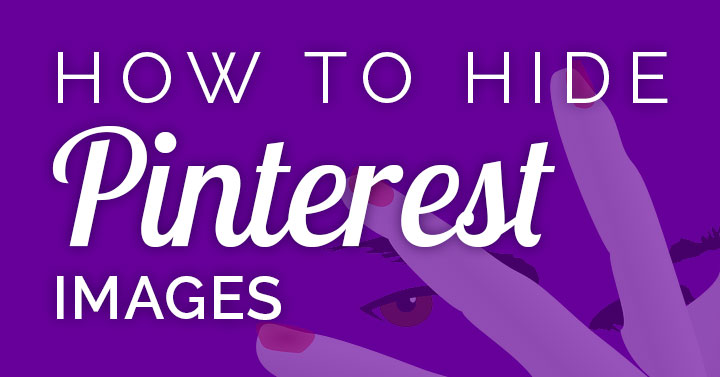 Want to hide Pinterest images on your blog?
Maybe you feel that the tall image sizes Pinterest prefers detract from your blog design.
Or maybe you create multiple Pinterest images for each blog post, and don't want all of them to appear until someone goes to save a Pin.
Hiding a new image is also a great way to go back and add fresh images to older blog posts.
There are several ways I'll share to hide images – plus ways to make Pins less distracting on your web pages!
You can choose which works best for your needs and tech level (don't worry, they're easy!).