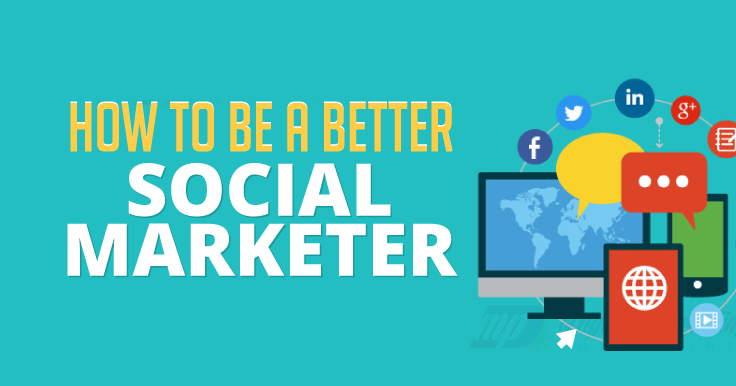 Want to be a better social marketer?
You should! One of the main weapons in the digital marketing arsenal is social media.
With its power to connect people and be an avenue for a real-time interaction, social media marketing has brought the century-old problem of bringing a business closer to its audience to an end.