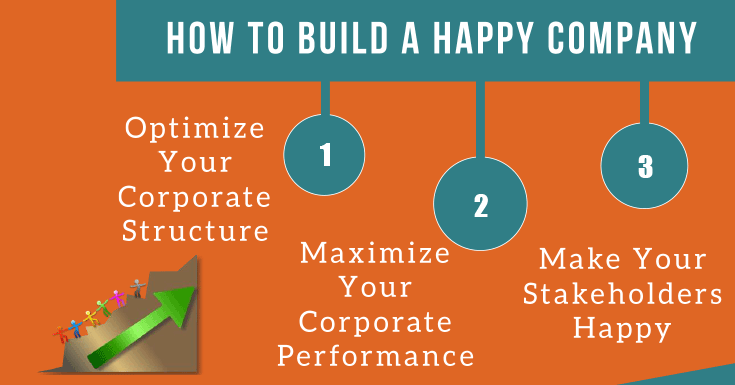 Helping people build a happy company is Oleg Lions' mission.
He offers private and public seminars on corporate happiness, and promotes this via content marketing. 
One tool in his arsenal is PowerPoint infographics. He submitted one to me, and I wanted to share it with you so you could see what can be done!
If you'd like to learn more about creating them, be sure to check out the post, How to Make a PowerPoint Infographic in Minutes!
Are You a Non-Designer Making Your Own Graphics?
I'd love to see what you're doing, and perhaps feature you on my blog.
Hit reply to any email from me, or post your graphic on my Facebook page.
Tough time getting started? Grab my FREE Best Design Apps Report to discover which easy-to-use design app is best for YOU!
To learn more about building a happy company, be sure to visit Oleg's website, How to Transform Your Business into a Happy Organization.