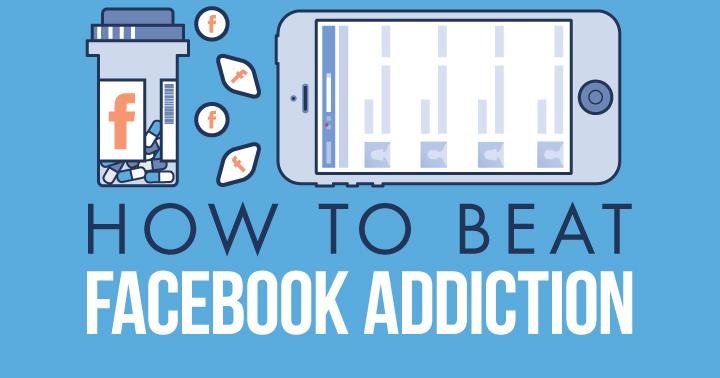 Do you – or someone you know – suffer from Facebook addiction?
Perhaps, like the old joke on insanity, you're enjoying every minute of it!
But as Carl Jung said, "Every form of addiction is bad."
So let's get real – if Facebook is interfering with real life, it's time to take control!
If your Facebook addiction is causing problems, and you need to cut back to focus on more important things, check out this infographic from WhoIsHostingThis.
There's a 6-question quiz to determine the extent of your addiction, and valuable tips on cutting back – or even eliminating – Facebook from your life.
Rather than "like" an event in someone's life – be a part of their life!
Share with someone who needs to learn how to beat Facebook addiction!