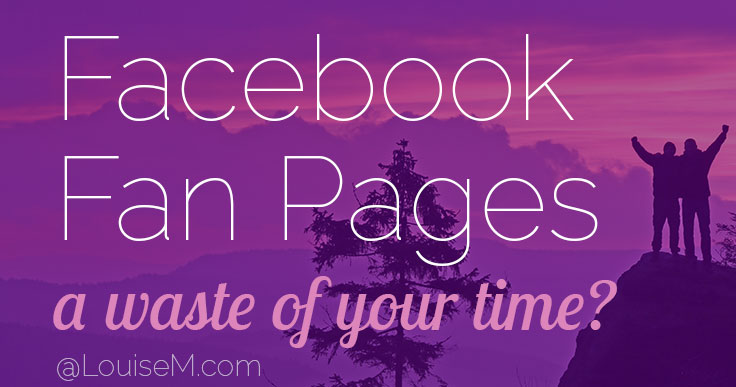 Trying to use Facebook for Small Business?
Or maybe feeling guilty that you aren't – after all, everyone says you must be there!
I feel your pain. In this deep dive into Facebook for solopreneurs, you'll learn:
What other small business owners are experiencing.
What you must put in to win on Facebook.
Is a Facebook a wise investment of your time – and potentially your money?
My current thought is that it's not useful for the solopreneur – unless you can afford to hire someone to manage it. Someone who really knows what they're doing, not just a low-cost VA.Continue Reading