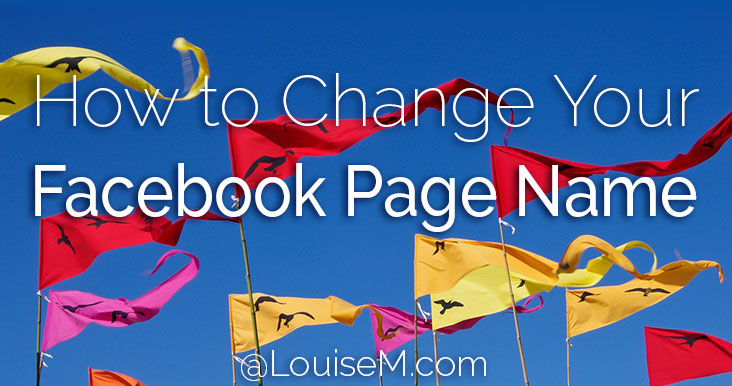 Want to change your Facebook Page name?
The good news is you can – probably.
This is better than a few years ago, when the answer was never, no way, not for any reason.
Now it's quite easy to change your Fan Page name. But – Facebook will have to approve your name change.
You can only change once.
A reader has offered a hack even if you've already changed your name once. See end of post – caution is advised.Continue Reading