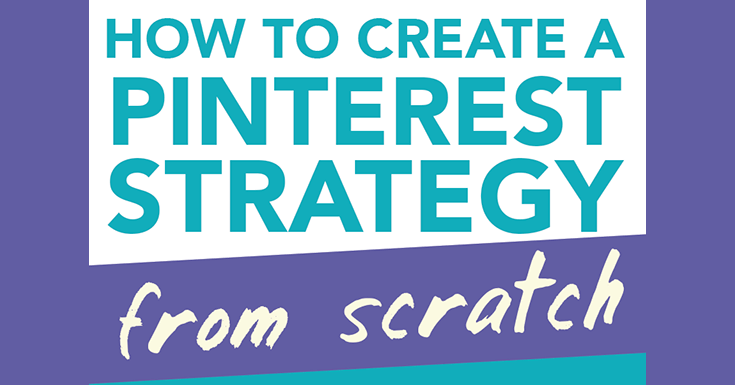 Got a Pinterest strategy?
Nope? How's that working for ya?
Trust me – I'm the queen of No Pinterest Strategy – and this site still gets 10,000 visits per month via Pinterest! So:
A. Pinterest rocks! and
B. Imagine how much more it would rock if I had a strategy?!