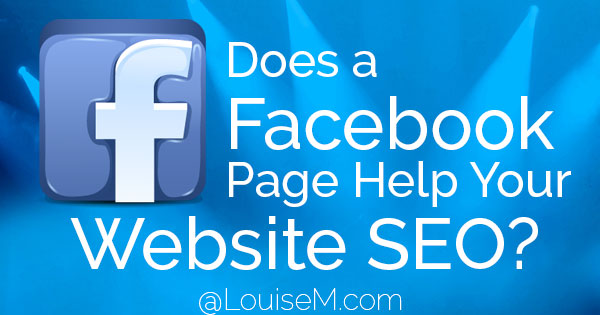 Have you heard this? Having a Facebook Page will boost your website's SEO.
A friend and I were just chatting about this yesterday. And I wondered:
Does just having a Facebook Page help in some mysterious way?
Does your page need to have lots of likes?
How about engagement on your Facebook link posts?
And how exactly does it help your website SEO?