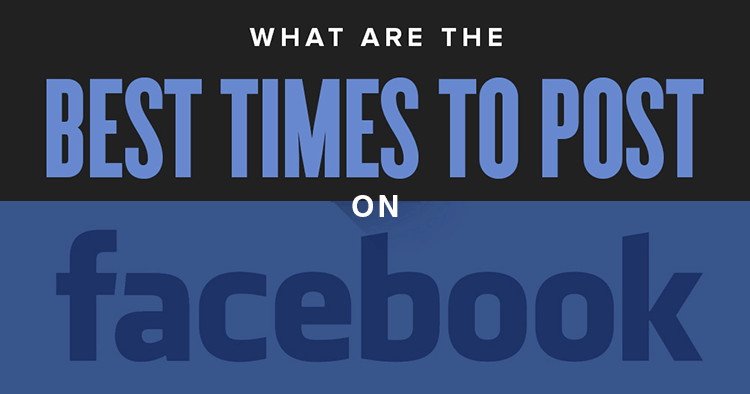 Wondering the best time to post on Facebook?
Your best time may differ from mine, your local accountant's, and WalMart's.
But it's nice to start with a clue, and measure your success against it.
This infographic from QuickSprout is particularly attractive, and the info is based on solid research. As Neil Patel says,
Your visitors and followers prefer using social media sites during specific hours. So if you start sharing your content when your users are on these social sites, you'll not only gain more shares, but you'll also notice an increase in traffic.
The original infographic includes 6 social platforms, but I cut it apart for one main reason: Photoshop wouldn't allow me to use "Save for Web" with the gigantic version! I decided that Photoshop was probably right: at 16,500 pixels tall, it was a bit unwieldy.
The separate posts are:
Best time to post on Facebook (this one)
The Google+ post contains all the data references.
Do you check your Facebook Insights for your own best times to post? I've found before 7am Pacific to work for me. But I haven't been terribly scientific about it.
Share in the comments: will you give this info a try to find your best time to post on Facebook?