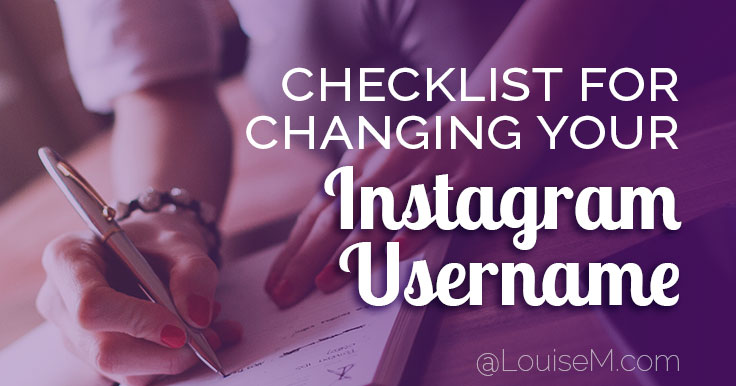 Want to change your Instagram username?
Of all the social media platforms, Instagram makes this the easiest.
Perhaps you're changing your business direction, as I am. Or maybe you're able to get a name that matches what you have on other platforms.
Is it all fun-and-games, done it two seconds?
Not hardly. Here's what to consider before changing. Continue Reading